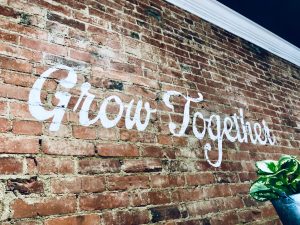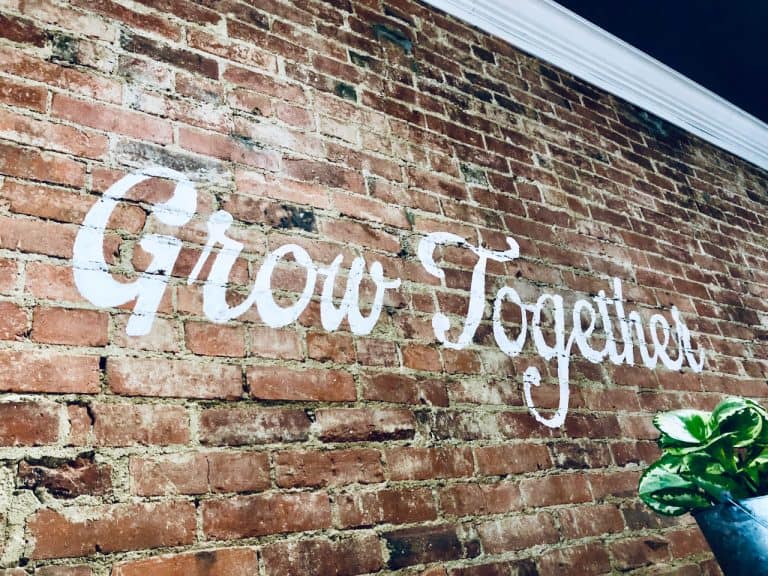 The team at digital asset firm Kraken notes that last year, they remained focused on their mission to accelerate the adoption of cryptocurrency "so that you and the rest of the world can achieve financial freedom and inclusion."
In 2021, Kraken celebrated its 10-year anniversary, doubled their staff to over 2000 professionals, and "brought innovative products and services to market."
In June 2021, Kraken introduced a redesigned homepage along with the new Kraken app featuring "a fast, easy and convenient crypto buying experience using Apple Pay and Google Pay."
Kraken also grew its crypto marketplace by "listing 42 additional tokens, giving [their] clients more ways to diversify their crypto portfolio." And, they "completely overhauled [their] how to buy bitcoin page on Kraken Learn, making it that much easier to jump into crypto with the first, most well-known and dominant cryptocurrency in the world."
For customers looking to diversify their holdings into more high-potential opportunities, the digital asset platform began supporting Polkadot (DOT) and Kusama (KSM) parachain auctions – "becoming one of the only major crypto exchanges in the world to do so."
Kraken customers may now "become early adopters in these fast-growing ecosystems, support [their] favorite crypto projects, and earn rewards all while benefiting from Kraken's … security, intuitive user experience and seamless integration with [their] exchange."
Last year, Kraken's staking service grew over 9x and paid out more than $500 million to customers staking their crypto-assets on their platform. In addition to these developments, the digital asset firm increased the number of staking options to nine Proof of Stake protocols including Cardano (ADA), Algorand (ALGO) and Solana (SOL).
As noted by the company:
"Our efforts to fuel global crypto adoption extended to crypto companies as well with the launch of Kraken Ventures. This initiative provides funding and expertise to the next generation of innovators in the broader crypto ecosystem, of which you, our clients, are a part of. The scope of projects we supported covers fintech, crypto companies and protocols, and decentralized finance (DeFi), as well as tech companies developing AI, Machine and Deep learning, RegTech, and cybersecurity."
In July 2021, Kraken turned 10 years old and in celebration, they sponsored Wyoming's Cheyenne Frontier Days, which is reportedly one of the oldest and largest outdoor festivals and rodeo in the US.
Wyoming is "the future home, and a key partner, of Kraken Bank," the update confirmed while adding that they are grateful for Wyoming's support of crypto adoption.
Also in 2021, Kraken made their splash in the Metaverse, "sponsoring the Decentraland Metaverse festival, a four-day celebration of music, culture and creativity in the virtual world of Decentraland."
In 2020, Kraken reportedly donated $500,000 to honor projects and teams "conducting essential work that contributes to the development and expansion of crypto."
In 2021, the firm increased their total commitment to $700,000 in donations to "support blockchain developer education, teams educating regulators and advocating for crypto investor rights, and open-source innovators building out next-gen crypto infrastructure."
Kraken further revealed that they "made two contributions to assist with crucial Ethereum network upgrades and to the highly anticipated migration to Ethereum 2.0."
They also "committed to support the next generation of crypto professionals with donations to Wyoming University and Black Bitcoin Billionaires."
In 2021, Kraken doubled their global client base and workforce "to meet a deluge of new interest in crypto." Of the 1147 employees who joined Kraken in 2021, they added three people to key leadership roles including:
Mike Davidson, VP of Design. Mike's input will help to shape our brand and enhance user experiences.
Pranesh Anthapur, Chief People Officer. Pranesh will strategize and execute the scaling of our global workforce.
Alex Chiocchi, VP of Product Management. Alex will launch strategic improvements across Kraken's product suite.
As the crypto sector and adoption continues to expand, Kraken "plans to double our team again to over 5000 people by the end of 2022," the company confirmed.
Kraken also announced the acquisition of Staked, an infrastructure platform that "allows for secure, cost-effective, and non-custodial crypto staking in one of the largest deals in the history of crypto."
Kraken added:
"As people around the globe wake up to the alarming devaluation of their fiat currency savings in 2022, they will continue to flock to crypto in search of new connections, new assets and new experiences. We will be ready, launching exciting new products and services that will help the whole world tap into the limitless possibilities that crypto will bring. We can hardly wait for 2022 to begin."