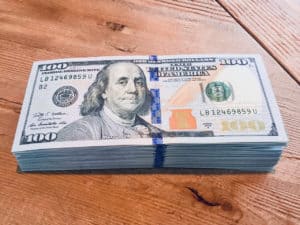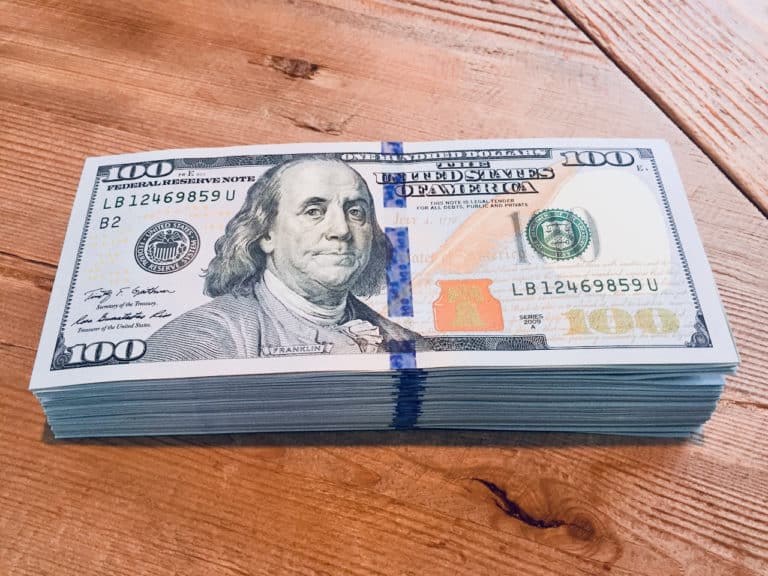 Like any industry, venture capitalism is "a shifting landscape with ebbs and flows, though to be fair, it hasn't really 'ebbed' lately," according to a blog post by US Fintech Unicorn Brex.
The VC industry has seen tremendous growth during the past few years—one that's "influenced how founders pursue venture funding, the typical deal sizes they receive, and how VC firms choose which startups they fund," the blog post from Brex noted.
In order to get a better sense or idea of these key trends, why they're actually happening, and how founders may approach acquiring capital in the current market, Brex teamed up with Salesforce to discuss major developments in the field with industry experts.
Joining these conversations were Y Combinator's Anu Hariharan, Salesforce Ventures' Katie Thiry, and DocSend CEO Russ Heddleson, along with hosts Kat Cole and Crossover VC founder Noah Lichtenstein .
As noted in the update, one of the main takeaways from these discussions was that we're currently in a market that's "almost invariably considered a 'founder's market.'"
As mentioned in the blog post, "more money is pouring into venture capital than ever before, with over $100B raised by VC funds this year."
VC funds themselves are getting considerably larger, "with $1B+ funds." The eagerness of VC companies to seriously invest in startups "at the seed round (a phase typically associated with higher risk than later funding stages) has also increased sharply over the last decade."
The update further revealed:
"Deal sizes and valuations for startups are also getting significantly larger, with the average size of a seed round more than doubling in the last five years. Where seed rounds were once $1 million on average in the not-so-distant past, $5 to $10 million seed rounds at $50 million valuations are now fairly common."
"[For one thing,] we have a lot more startups supporting a lot more industries," according to Anu Hariharan, investing partner at YC Continuity, a growth fund that invests in YC startups from Series B onwards.
She added that "tech is now present in every industry. It's in retail. It's in fintech. It's in software, and that's barely scratching the surface."
She also mentioned that "[another reason is that] the liquidity, which we never talk about, has also been excellent in the last two years in tech. So it's not a pretext of investing and taking high risks: tech companies are largely gaining monopolistic share and becoming really large businesses."
She further noted that "the takeaway for us at YC is it's great for entrepreneurship. There's never been a better time for founders to start companies."
Katie Thiry, Principal at Salesforce Ventures, shared:
"We're seeing a larger percentage of IPOs that are venture-backed. I also recently read a stat that said M&A prices are going up three times, so I think it's really sort of liquidity across the board."
Katie added:
"I think it's [also] become more competitive [for investors] in the market as we see more non-traditional entrants. Venture capital dollars are coming from all over, not just crossover funds. And what we're seeing is that rounds are getting larger as more investors are wanting to play in the rounds."
As mentioned in the update, DocSend generates extensive reports every year for founders based on "aggregate opt-in data." The reports "show how long investors spend viewing pitch decks, how many are shared, and more, resulting in important snapshots of the fundraising landscape," the blog post from Brex added.
DocSend CEO Russ Heddleson, remarked:
"This quarter we've seen a 21% jump in investor activity on pitch decks [from last quarter]. It's up 60% year over year for investor activity, which is up from the year before that. So we're seeing quite a jump. And then on the founder side, we're seeing only about a 10% increase last quarter to this quarter and about a 40% increase year over year, which is still huge."
Russ added:
"We've also seen the amount of [investor] time spent per pitch deck continue to decline. It hit an all time low of two minutes and 30 seconds recently. And a lot of investors are getting to page four or five and then just not even bothering to read the rest."
For more details on this update, click here.

Sponsored Links by DQ Promote