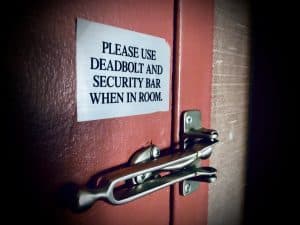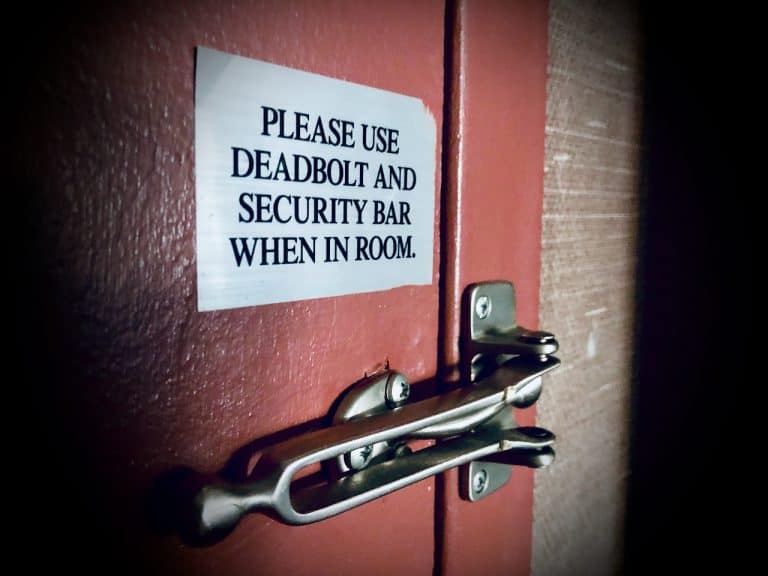 Salesforce is reportedly requiring clients to implement multi-factor authentication or MFA by February 2022.
Salesforce, the world's largest customer relationship management (CRM) software provider, assists organizations with increasing their revenue and enhance their customer experience.
But the vast quantity of high-quality data (like personal and billing information) that customers hold in their Salesforce accounts "also makes the platform a significant target for cyberattacks," according to an update shared by HYPR, a firm reimagining authentication with true passwordless MFA.
As explained in a blog post by HYPR, account takeover and data theft through Salesforce can "seriously damage a brand's reputation and disrupt operations."
As with any password-based login systems, Salesforce accounts can be "compromised by phishing and various types of credential attacks," the update revealed while noting that Salesforce customers are "being specifically targeted by attack campaigns designed to steal their user credentials."
As stated in the update:
"Salesforce itself has been accused of not doing enough to protect customers and data. To counter these threats, Salesforce is mandating the use of multi-factor authentication (MFA) to access Salesforce products starting February 1, 2022. The requirement is a proactive step to reduce the risk for Salesforce and its customers and is a sign that the corporate world finally recognizes the need to move beyond password-only logins."
The team at HYPR also noted that the sharp rise in cybercrime over the past two years, increasing data regulations and the transition to "less secure" remote work environments together have "made strong authentication a business necessity."
The blog further explained that MFA adds "an extra layer of protection to the authentication process and is one of the most meaningful, basic security measures you can take given the inherent weakness of password-based sign-in methods."
Going further, the Salesforce MFA requirement is "a contractual obligation that customers must meet in order to access Salesforce products."
HYPR True Passwordless Security® integrates "seamlessly with your SSO provider and enables complete compliance with the Salesforce MFA requirement without introducing additional verification steps," the company claims.
HYPR lets you roll out MFA while "reducing the burden on support systems and improving the user experience," the firm noted.
To learn more about this update, check here.