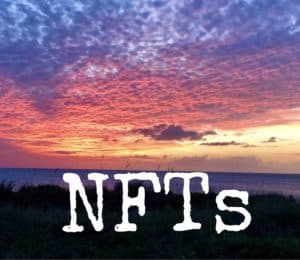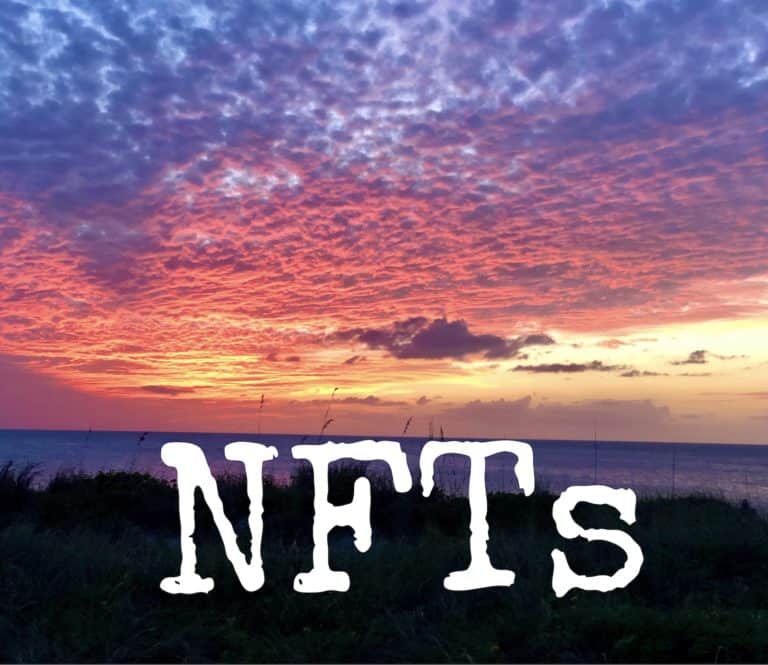 Metaversal has announced a $50 million Series A funding round led by CoinFund and Foxhaven Asset.
Metaversal states that round was oversubscribed and also includes participation from Collab+Currency, Dapper Labs, Digital Currency Group, Franklin Templeton, Galaxy Vision Hill, Narwhal Ventures, NGC Ventures, Rarible, Rockaway Blockchain Fund, 6ixth Event Fund, Spartan Capital, Synthetix founder Kain Warwick, Theta Blockchain Ventures, and Trousdale Sarosphere.
The company added that following this round it brings new projects to life on Flow, Raible, and other platforms.
Metaversal is a venture studio and investment firm focused on NFTs that curates the metaverse by: "empowering creators to make evocative NFT projects and investing in the companies, creators, designers, and coders that are building the open metaverse."
The venture studio side partners with creators to co-create and co-produce NFT projects, connecting them to capital and resources.
Metaversal was the first institutional investor in Nouns DAO when it acquired Noun #9. It was also the first institutional investor in ConstitutionDAO.
Metaversal has acquired over 750 NFTs, including "The Innovator's Dinner and Year 3 Age 16 by Fewocious, numerous works by celebrated artist Osinachi including Move and Your Turn, works from Dom Hoffman's generative  Corruption(s*) collection, the rare founder Cryptokitty 7 Gem Kitty, avatars from Creature World, RarePepe collectibles, and more."
Metaversal states that it is committed to a multi-chain future and has invested in the Tezos ecosystem.
Metaversal's first "artist-in-residence" is Sarah Meyohas, with other brands and creators underway.
Yossi Hasson, CEO and co-founder of Metaversal, said they are thrilled to welcome some of the foremost blockchain and technology investors into their mission:
"At Metaversal, we do this through supporting the creators that are shaping culture and the future of Web3."
Jake Brukhman, founder and CEO of CoinFund, said they are committed to leading in this arena by supporting Metaversal:
"Metaversal's dynamic team and combined curation and investment model give them unique visibility into opportunities within this rapidly growing ecosystem. We are excited to help them shape a vibrant, platform-agnostic strategy."
The funding is expected to be used to fund further acquisitions of iconic NFTs for Metaversal's growing portfolio, underwrite businesses that enable the open Metaverse, and support Metaversal's venture studio projects.

Sponsored