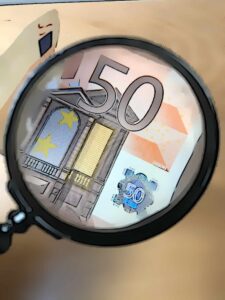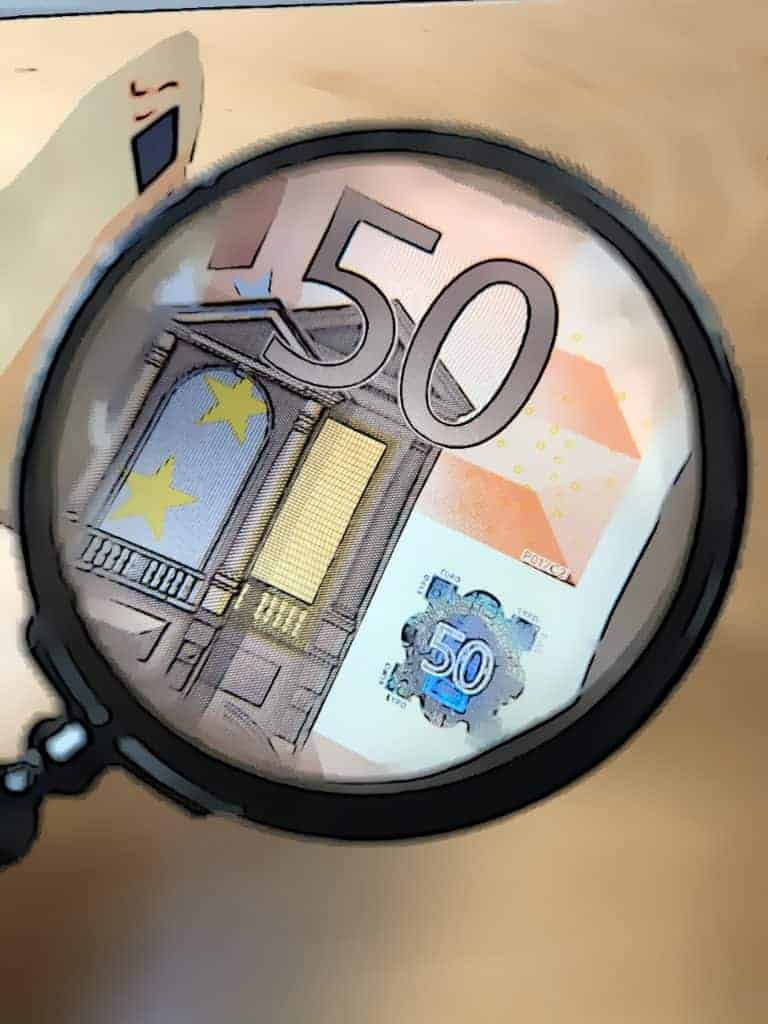 The team at Mintos, an investment firm that claims to be the leading alternative investment platform in the European Union, says they've made "big things" happen at Mintos in 2021, resulting in "a lot of transformative change."
According to Mintos, the loans asset class (for them) and the wider alternative finance market witnessed key changes. Notably, they've had many investors that joined them on their journey. for which we are really grateful.
Martins Valters, Co-founder, COO & CFO of Mintos, stated:
"In 2021, we mostly worked on regulation-related objectives across our teams who completed around 1 500 tasks on this long journey that led us to become a licensed investment firm. We're proud that this Mintos initiative has set a new standard for loan-based investment platforms as having EU-defined licenses provides investors with a safer investment environment. Simultaneously, it also sets a new course for the existing and potential players in our market, protecting us from negative sentiment caused by those who want to make a quick profit on investors' trust that we built over the years."
Martins also mentioned that the team was involved in managing various tasks, while the platform continued to grow organically.
He added:
"We saw close to 100 000 new investors registering on Mintos in 2021, and our outstanding investment levels continually increased over the year, coming close to pre-pandemic levels this December. In 2021, a total of € 1.7 billion was invested in loans on Mintos, which was more than the year before – indicating our strength, and keeping Mintos as the market-leaders of loan-based investment platforms in Europe."
The Mintos team further revealed that in August 2021, they took an important step towards becoming "the go-to platform for retail investors by obtaining investment firm and electronic money institution licenses."
Mintos also "continued to optimize the loans asset class."
They worked on "the transition to the new financial instruments Notes, which will allow investors to invest in loans in a fully regulated environment."
They also formed key partnerships.
Mintos teamed up with Nasdaq CSD to "develop the API solution for issuing ISIN codes for Notes. The new service is the first of its kind in the Baltic region and among the first in Europe."
They "sought out new ways to help investors build long-term wealth."
They also "finalized the concept and carried out user testing for their new product offering ETFs." You may "keep an eye out this year for the addition of ETFs on the Mintos platform."
Janis Pranevics, Head of Partnerships at Mintos, remarkedL
"Although COVID-19 waves were the key theme across the globe in 2021, they had a milder effect on macroeconomics and no impact at all on the financial markets. People and industries have adjusted to living with the pandemic. While the negative effect was stronger within industries directly related to leisure and travel, around 90% of the global economy performed as in normal conditions. Consumers regained confidence for their main function – spending, which directly impacted people getting back to borrowing. As the ability for borrowers to make loan repayments stabilized, lending companies saw a great year, with the loan quality of portfolios returning to the pre-pandemic levels. For example, when evaluating our clients' portfolios, we saw a trend of new levels of issuance and sound profitability."
For more details on this update, check here.

Sponsored Links by DQ Promote