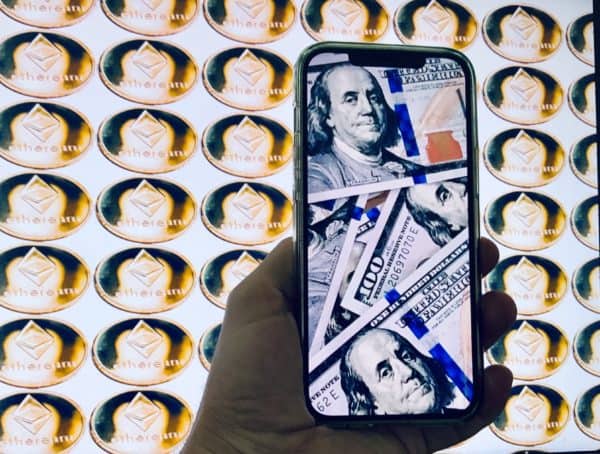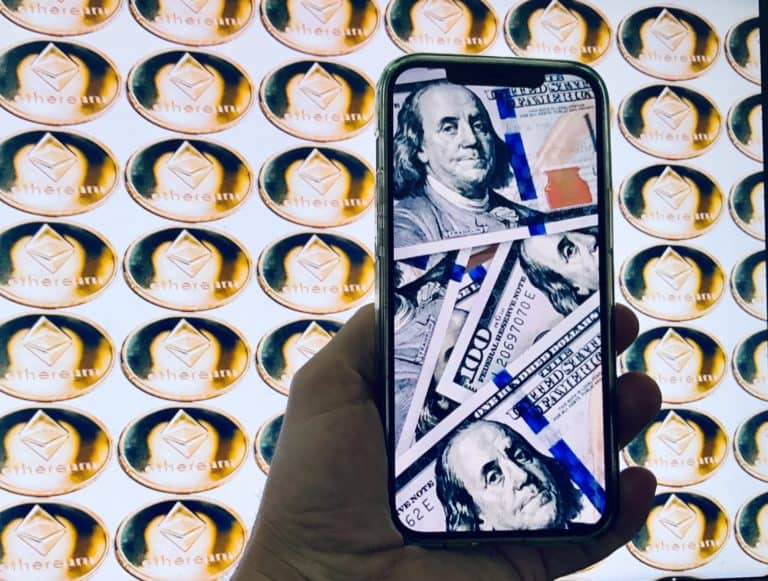 Piper Sandler, a financial services firm based in Minneapolis, has surveyed teens for more than 20 years. The company researches trends regarding brand purchases and activities that may aid in discerning the rising or declining popularity of the firms that provide these products.
CI recently reviewed the Fall 2021 survey, Taking Stock With Teens, covering Gen Z and the document provides some interesting insight into Fintech activity from the up and coming generating.
According to Piper, PayPal is a top Fintech taking the top spot for payment apps (Venmo) along with its "Pay in 4" buy now, pay later (BNPL) offering.
Researchers say that PayPal's leading place sets the stage for future growth. Venmo has a 41% penetration rate and PayPal's BNPL product holds a 34% penetration. PayPal Mobile Cash is about the same at 33%. PayPal's BNPL is followed by AfterPay (32%), Klarna (18%), American Express (17%), and then Affirm (9%). Each of these BNPL services is rising in popularity with the exception of Amex.
Square is in the running as well. Piper reports that the penetration rate of Square's Cash App increased from 28% to 34% since Piper's spring survey. While Venmo is still top dog, Square's Cash Up is now #2 topping PayPal's Mobile Cash.
Interestingly, for payments, cash remains king.  A whopping 85% pay with cash, a rise from 83% since the Spring (probably COVID related).  Piper believes cash continues to be popular simply because many teens do not have a bank account, nor access to credit cards. Apple Pay is #2 when it comes to payments and this makes sense as 87% of teens own an iPhone and 88% expect an iPhone to be their next phone. The Apple Watch is rising in popularity (a device that also enables payments) and is the top watch brand for the first time.
Piper predicts that as Gen Z ages they will migrate over to digital payments like Apple Pay as well as other options.
Awareness of crypto is pretty high at 70% but only 9% have purchased crypto. From a gender perspective, 78% of individuals who have traded crypto are male. The activity could be influenced by the regulatory requirements necessary to create an account at a US-based crypto exchange.
NFTs or non-fungible tokens have made an appearance as 33% of surveyed teens are aware of these digital assets. Of the 33% of teens that are aware of NFTs, 10% have purchased them.
Today's teens are tomorrow's entrepreneurs and executives so understanding their proclivities can provide insight into what the future holds for sectors like Fintech.