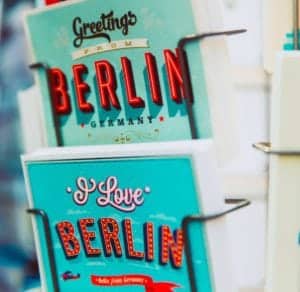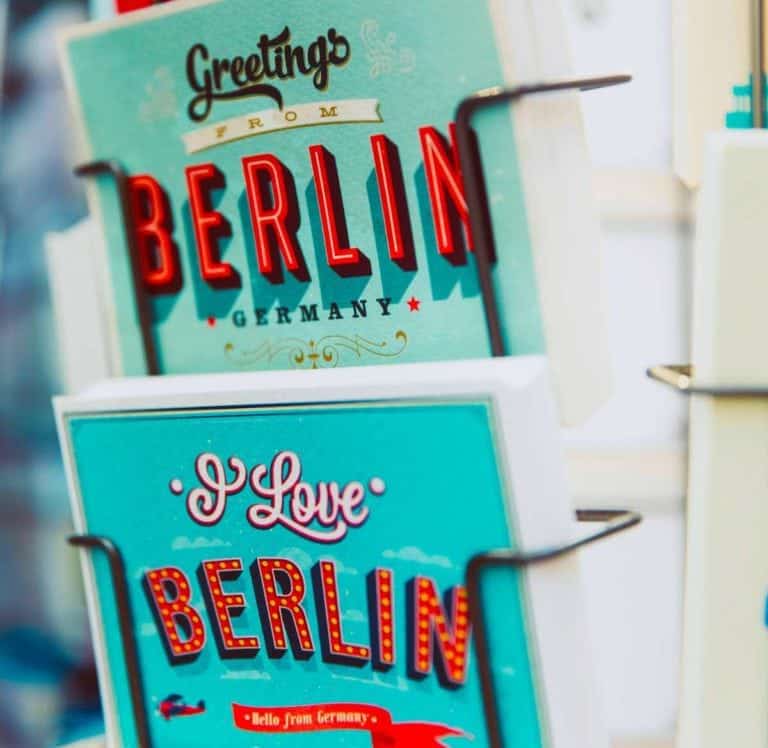 Solarisbank, a firm that's focused on creating a world where financial services "seamlessly sync with life," notes in its Fintech forecast report that 2021 was quite an uncertain period but not as "unprecedented" as 2020.
Solarisbank wrote in a blog post that during the past year, they've achieved some notable  milestones. They launched in three new markets — Italy, Spain and France — and "oversubscribed a €190 million Series D funding round."
The team at Solarisbank also reports joining forces with Fintech Contis, a partnership that'll put them at the "cutting edge" of Banking-as-a-Service (Baas) tech in the UK, the company claims,
Layla Qassim, Head of Strategy & Shareholder Relations at Solarisbank, stated:
"There'll be greater specialization in the fintech space… and that's a good thing"
In 2020, we predicted embedded finance would take center stage in 2021. And that prediction has undoubtedly come true."
During the past 12 months, embedded finance has become "the hottest trend in fintech, with ever more non-financial brands looking to integrate payments, loans, insurance products, and even wealth management services into their user journeys."
However, Layla thinks we've just "scratched the surface" of what embedded finance can do.
She added:
"I don't think many truly understand the tectonic shift that is already underway."
As embedded finance becomes more mainstream and AI-enhanced technologies get better at understanding customers' requirements, clients will "no longer have to research what products are available and approach a financial services firm to apply."
Instead, "relevant, highly personalized products will appear in front of them at the time and on the retail channel where it makes most sense — whether that's at the online checkout or on their favorite social media network," according to the update from Solarisbank.
Last year, it became clear that retailers also want to provide financial services to increase sales for their main product, while also increasing customer loyalty, and gaining new data about their client's behavior, the Solarisbank team noted.
They also mentioned that BaaS does "not serve retailers only, it can serve any ecosystem seeking lowered barriers to entry." Layla believes that Fintech will "become increasingly specialized."
She remarked:
"I think fintech players are going to start focusing their attention on slimmer and slimmer market segments."
She also noted:
"For those who want to specialize, Solaris can create significant cost savings and remove regulatory complexity, making it easier for financial services companies and non-financial players to work together. And once the barriers to entry are lowered, the dreamers can focus on creating solutions to the big pain points, without having to worry about technical implementation… because we are experts that can take care of that."
Randa El Baz, Product Manager, added:
"Lending will become more convenient and transparent"
If embedded finance was one of the top Fintech trends of last year, then buy-now-pay-later (BNPL) was its "biggest star."
In 2020, we called BNPL "a best-practice example for embedded finance." But what we didn't anticipate was "the extent to which its growth would skyrocket in 2021," the Solarisbank team noted.
In 2022, Randa believes lending will become a lot more convenient and transparent.
She commented:
"Now that we've simplified origination, I think the next step is to make servicing and communication the best they can be. Customers will have more clarity about repayments and terms and conditions. And it'll be easier for them to get in touch if they have questions or concerns — no more letters, calls, and bureaucratic back and forth."
Solarisbank's head of anti-financial crime Nora El Azzouzi thinks artificial intelligence is going to "play a critical role in reducing the incidence of fraud and keeping customers' financial details safe during 2022 and beyond."
She noted:
"AI is adept at sifting through huge amounts of data quickly and spotting suspicious patterns of behaviour that may not be immediately noticeable to the human eye. So it can make a massive difference when it comes to detecting fraud and related activities."
Solarisbank concluded:
"In 2022, the financial services industry will have to tackle many challenges, from ramping up the fight against fraud and improving the customer experience to figuring out where they fit in an increasingly decentralized world."
To check out the complete Fintech forecast from Solarisbank, check here.

Sponsored