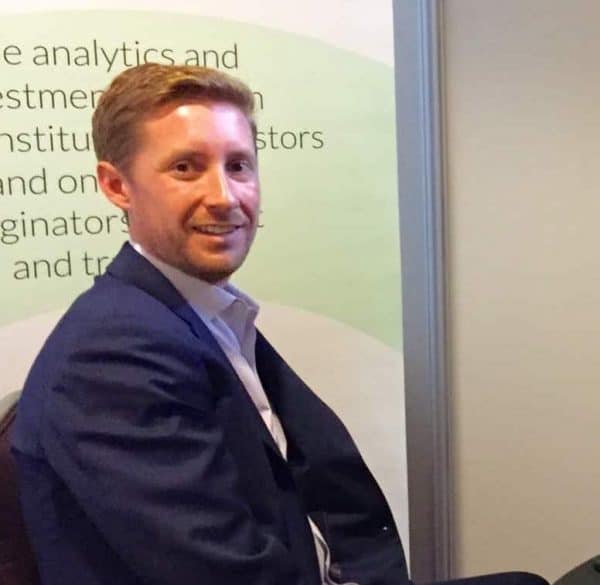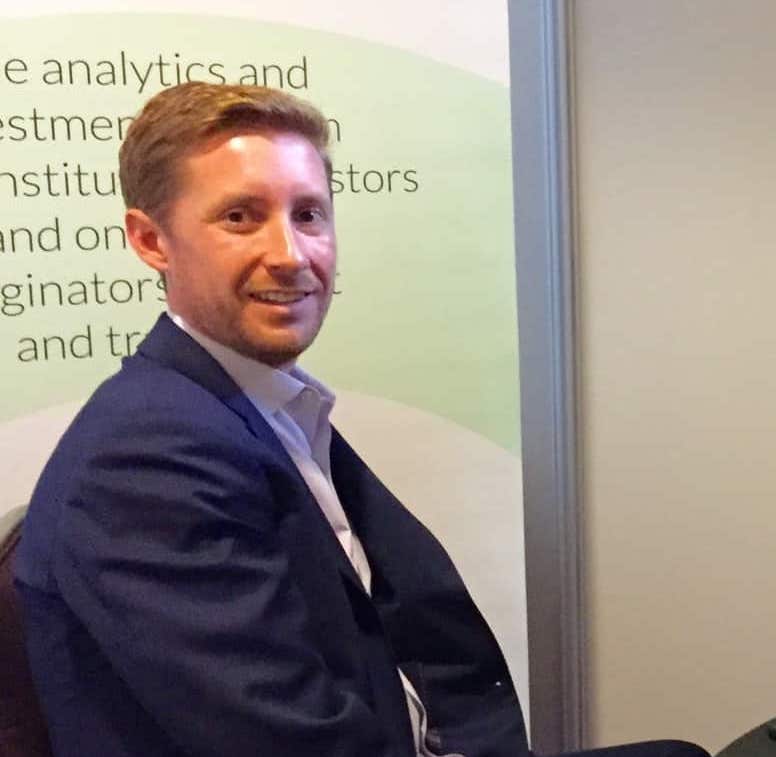 Zac Prince (Founder and CEO at BlockFi) and Flori Marquez (Co-founder and SVP of Operations at BlockFi), noted that  2021 was "not the year anyone predicted."
Prince and Marquez wrote in a blog post published by BlockFi:
"Across the globe, we experienced challenges and joys unlike any other. As we start off 2022, we take away one key lesson: global crypto adoption is a winding road. The road may have ups and downs but the crypto market is on a continuous path of growth. At BlockFi, we keep rising."
The price of Bitcoin started under $30K, reached an all time high of $69K, and ended the year at $47K, the founders at BlockFi noted.
They added that every day, more and more people are "committing to learn more about crypto assets and starting to participate in our space." The founding team also mentioned that their vision has always been to "bridge the worlds of traditional finance and blockchain technology to bring financial empowerment to clients on a global scale."
The founders added that they've worked hard during the past 4+ years to "help create this reality and the numbers show." Last year, their client base "grew from 100,000 to over 600,000."
But that's not all:
The BlockFi team launched the first-ever crypto rewards credit card and it's been "one of the fastest growing FinTech cards they've seen," the team claims.
Going on to share other updates, the founders noted:
"We paid out over $15 million in rewards to over 75,000 clients. We improved our trading experience adding 5 new assets and instant ACH trading. We continued to innovate for our institutional clients, launching BlockFi Prime and partnered with global asset manager Neuberger Berman."
They acknowledged:
"None of this would be possible without the ever-growing trust and support from you. We have and will continue to build industry-leading client success teams so that we can support you and hear your feedback. We are committed to listen and to adapt to provide you the tools you need to manage your crypto investments."
They continued:
"As we look towards 2022, we will continue to work tirelessly towards regulatory clarity. We plan to add additional assets for trading to the platform and to find innovative ways to give our clients simple access to the returns available in this growing space."
They also noted that they will main focus on "expanding [their] international support as we work to bring more clients into the crypto ecosystem."
Lastly, the BlockFi team says it will continue to invest in their platform, to "make it easier to use and more reliable."
And as always, BlockFi claims that it will put you (the customer) first. BlockFi added that htye are heading into this year "stronger than ever, and [they] can't wait to see what we will accomplish together."
As covered in October 2021, the New York Attorney General announced that it had demanded two crypto firms halt their lending programs. Additionally, the AG said it had commenced an investigation into three other firms. All of this was predicated on the statement that interest generated from crypto lending is deemed to be a security. While it was not immediately clear (back in October 2021) if anyone had complained about these programs, the AG clearly has its sights targeted at "unregulated" crypto firms.
BlockFi, one of the most successful crypto service providers that has garnered the support of a battalion of big-name VCs, is NOT based in New York but across the river in New Jersey. While BlockFi has not had anything to say (at least not yet) regarding the NYAG's actions, it does host a page explaining the regulatory environment pertaining to BlockFi interest accounts.