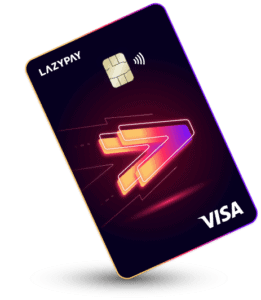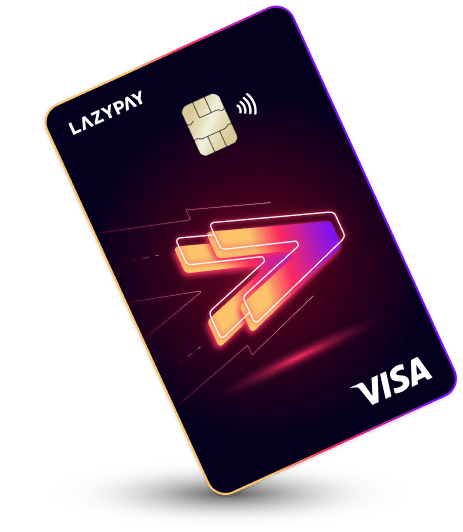 PayU has partnered with SBM Bank India to launch LazyCard, a prepaid card backed by a credit line. LazyPay is PayU's BNPL solution.
According to a company statement, the card aims at empowering the financially underserved with easy access to credit.
LazyCard is said to include better cashback rewards and offers to incentivize users. Users may earn 1% to 5% cashback on every transaction.
Digitally linked to the LazyPay app, the card uses technology to ensure security while managing payments. LazyCard is said to be immediately available to 62 million pre-approved users of LazyPay with a credit limit of put to INR 5 lakh.
LazyCard CEO Prashanth Ranganathan, commented on the launch:
"As per various industry reports, today only 3 in every 100 Indians owns a credit card, creating a massive credit gap in our economy. We are excited to launch 'LazyCard', to empower and elevate the underserved, by giving them means to carry out financial transactions without worrying about their bank account balance. Backed by our proprietary credit underwriting capabilities and data science muscle, the card boasts the largest pre-approval base of 62 million customers, helping more people qualify, particularly in the pandemic's strenuous economy. We aim to reach corners of the population and give a card in the hands of all underserved Indians."
LazyCard's 'Booster' feature is said to be useful for thin-file borrowers to build their credit score or establish their credit history.
The card comes in a physical and a virtual version and will have access to the credit line across the LazyPay credit universe, which includes products like LazyPlus (UPI), LazyPay (BNPL) deferred payment, and LazyPay app.
Neeraj Sinha, Head – Retail & Consumer Banking, SBM Bank India, said, there is a need to solve the credit needs with solutions that are accessible, and affordable.
"SBM Bank India is endeavouring, as a part of its comprehensive SmartBanking solution set, in partnership with LazyPay, to introduce the Visa powered LazyCard. Further this Card will smoothen the entire loan processing capability at LazyPay's end thus helping to bring them towards better financial inclusion. We are elated to partner with LazyPay towards this prepaid card."
Currently, the card is available to select LazyPay customers and is expected to be broadly available soon.