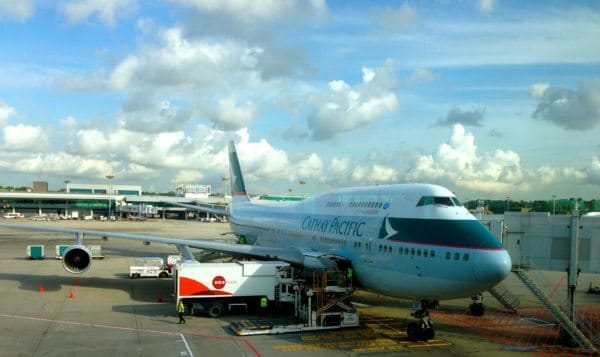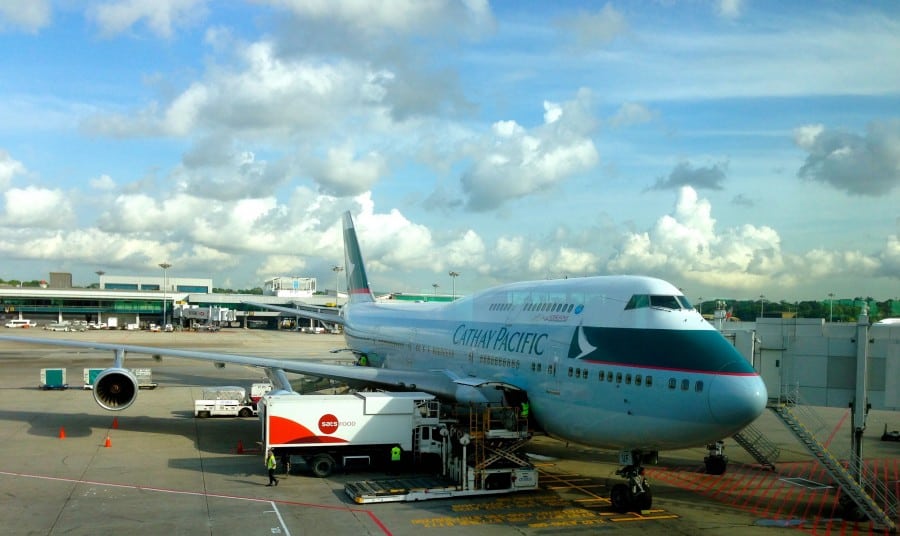 Fly Now Pay Later is not just a service, it is a company – a Fintech that has just raised $75 million in a debt round led by funds managed by Atalaya Capital Management. According to a public release, the investment also included an undisclosed equity stake in FNPL which previously raised $60 million in two prior equity funding rounds.
FNPL says that with online US commercial aviation returning to pre-pandemic levels, it will use the new investment to further build out and scale its operational footprint in the world's largest travel market.
Fly Now Pay Later reports a presence in all core BNPL markets (the UK, US, and EU). Fly Now Pay Later says it is the only global player solely focused on the travel sector. Users may use the service to pay for a cost of a trip over a 12 month period under an installment plan – in partnership with travel merchants as well as directly to consumers through its Anywhere app.
Jasper Dykes, founder and CEO of FNPL, said the funding is a testament to the efforts of its team during a challenging period:
"The US, which we entered in 2020, purposely formed a big part of our resilience plan as domestic leisure travel has been less affected than in Europe. And will continue to be a key focus as we enter 2022. There's always a temptation to put the brakes on in times of significant headwinds, but with consumer expectations continuing to shift from traditional lending towards alternative convenient digital experiences, we upheld our investment commitments into developing our technology and threw ourselves into bolstering our partnership network in the states, which is really gaining momentum."
FNPL states that in the past year, it has entered into new commercial partnerships including:, Malaysia Airlines and the airline payments network Universal Air Travel Plan (UATP) (EU merchants only).
In July, FNPL signed a deal with Cross River Bank – active in the Fintech sector, to further boost its growth internationally.
A strategic UK and US link-up with ChargeAfter, a global network of BNPL and point-of-sale financing for merchants are said to be making Fly Now Pay Later the first travel-centric installment payment option available on the platform.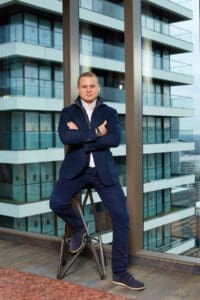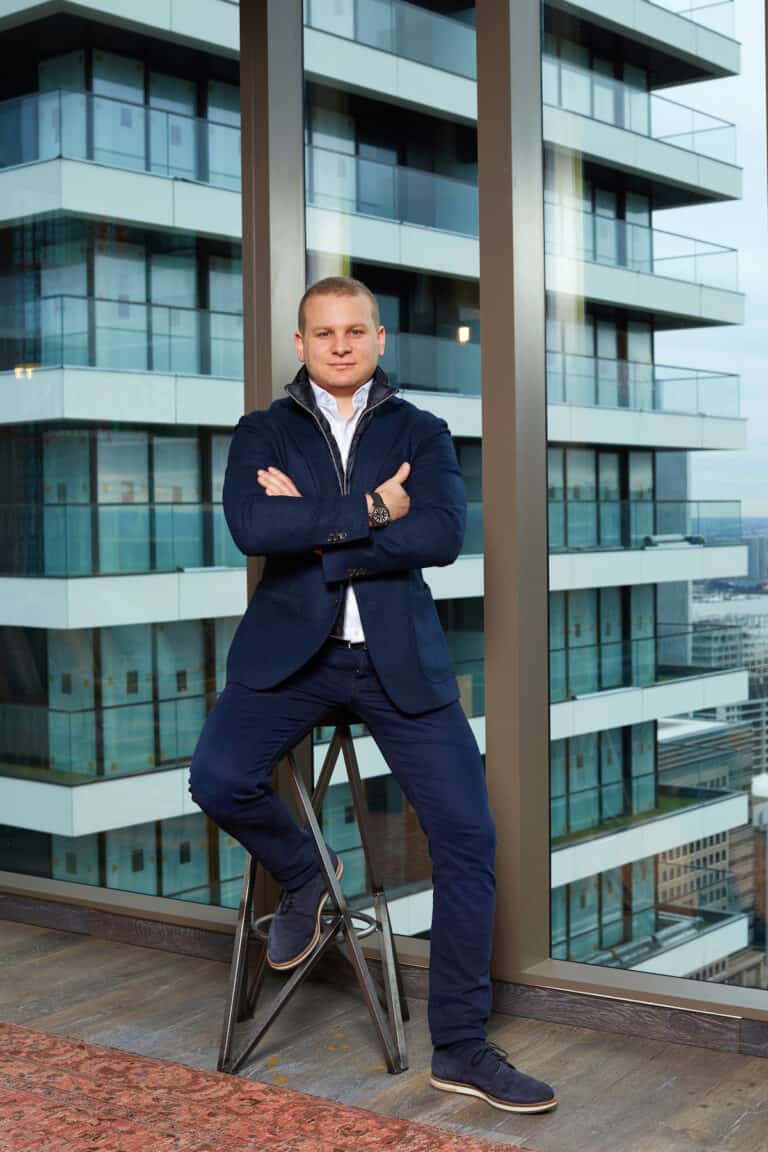 Dykes said the sector is experiencing "tremendous growth."
"There are tens of thousands of people who have families around the world who need a frictionless way to finance their flights," said Dykes. "By removing financial boundaries, we hope to reconnect people with their friends and families no matter where they are around the globe. Since launch, we have been on a mission to make travel more accessible and affordable for more people, by providing payment flexibility at the click of a button."
Travel companies using the service may offer financing for as little as 0% APR – something frequently utilized in other BNPLs.

The company can be used to book flights, hotels, package holidays, car hire and more and offers frictionless payment options to support businesses and the end consumer.

Fly Now, Pay Later did not provide any business metrics such as gross utilization.

Sponsored Links by DQ Promote