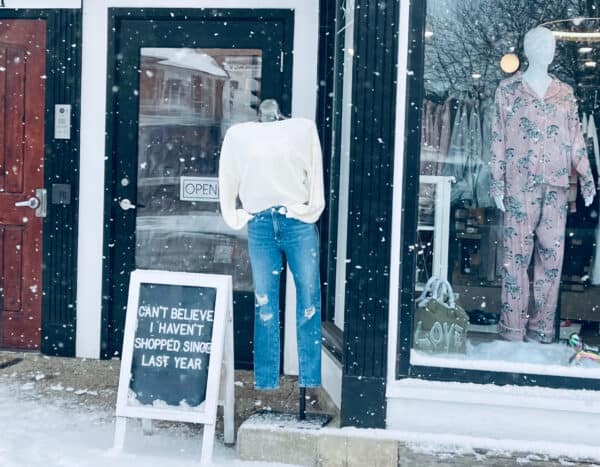 Buy now, pay later (BNPL) offerings are booming. BNPLs can provide access to credit at a lower rate than credit cards – which tend to charge very high rates for revolving credit. For consumers interested in making a significant purchase, BNPL can be an excellent alternative to expensive credit cards as typically payments using BNPLs are similar to installment loans.
Yet the rapid rise of BNPL, a service that is now ubiquitous – both online and off, may bring challenges, like credit overextension for consumers that struggle to manage their finances.
According to breeze, an Insurtech that provides disability insurance, 3 out of 4 US consumers have utilized a BNPL but 57% of users say BNPL services have caused them to overspend.
In a blog post, breeze posits that one of the reasons people may spend beyond their means is they are opening multiple BNPL accounts and service providers may not be sharing data making it difficult to know how much a person has borrowed.
In a survey conducted by breeze, 41% of BNPL users indicate they have multiple accounts with consumers aged 18-24 reporting a higher (50%) percentage.
breeze notes that 36% of BNPL users have missed a payment or been late with 45% of users claiming they use BNPL because their credit rating is not so good or they are not eligible for a credit card.
Not all of the information is bad as the survey states that 63% of BNPL users believe the service is better than credit cards with 61% reporting that BNPL reduced credit card utilization.
BNPL is a fast-growing sector of Fintech providing material benefits to consumers. The moral of the story is that consumers must self-manage their spending so they do not create a personal debt trap. This has always been true regardless of the form of credit. Additionally, it may be helpful if BNPL providers get into the open banking game and cross-reference borrowers to make certain everyone gets paid and consumers do not over-borrow (creating unwanted problems).