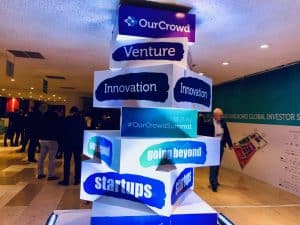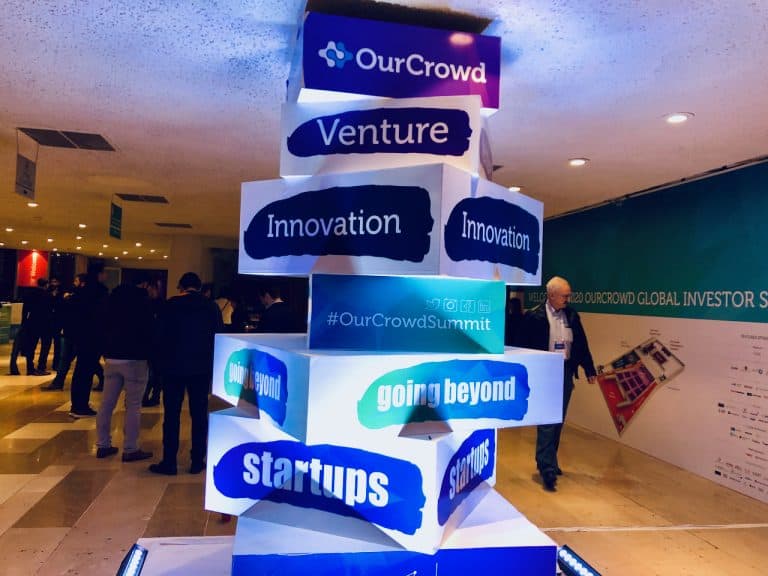 OurCrowd, a global investment crowdfunding platform, is holding a virtual Job Fair on January 17, 2022, from 5 to 7 pm (Israel Time). According to a note from OurCrowd, the Job Fair aims to fill positions at over 170 of its portfolio companies. The online event is said to highlight "thousands" of vacancies at these companies. CEOs and HR representatives will be participating in the Job Fair.
OurCrowd states that workshops will be led by Wendy Singer, Executive Director of Start-Up Nation Central; Alexandra Borok, Talent Account Director of LinkedIn; and Helen Gottstein, an expert in executive communications and strategy.
The two-hour virtual event will feature representatives from companies like Clinch, Tailor Brands, Bizzabo, Tetavi, Morphisec, Intuition Robotics, Insightec, Taranis, and Thetaray. One-on-one interviews with potential candidates will take place.
OurCrowd's website hosts a Jobs page that currently lists more than 4,300 vacancies, from OurCrowd portfolio companies in positions ranging from branding lead to head engineer to senior product manager. .
Laly David, OurCrowd Partner and Head of Business Development, commented on the event:
"We at OurCrowd are continuously looking for the most relevant ways to add value to our portfolio companies and support their path to growth. We are excited to be holding the first OurCrowd Virtual Job Fair to benefit our portfolio companies and help connect job seekers with a multitude of career options in the most exciting startups in the ecosystem."
Taranis CEO Bar Veinstein said:
 "We are growing fast and we're hiring more people. We are looking for people that love technology, whether it's cloud, drone, satellite, data, and really making the world a better place. If you have that buzz, or that bug, of 'I want to do something that really makes a difference,' Taranis is a place for you."
Raz Peter, co-founder and CTO of Clinch CTO, said if you're looking for a really challenging and satisfying job working with a great team, we would love to meet you.
OurCrowd is also looking to fill positions within its own operations. OurCrowd CEO Jon Medved, stated:
"We are busy helping to grow and support the leading entrepreneurial companies both in Israel and the world that are meeting global challenges. When you work at OurCrowd, or at one of our portfolio companies, you are the in the middle of all that is going on in today's fast-paced tech world."
Event partners include Start-Up Nation Central, Scale-Up Velocity, Tel Aviv Internationals, Gvahim, and Nefesh B'Nefesh.

Job seekers interested in participating in the Job Fair can register for 1:1 interviews and upload their resume at: https://events.ourcrowd.com/ourcrowd-job-fair/

Sponsored