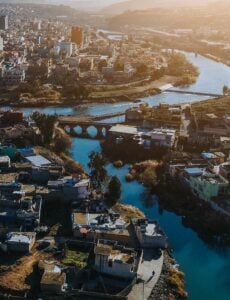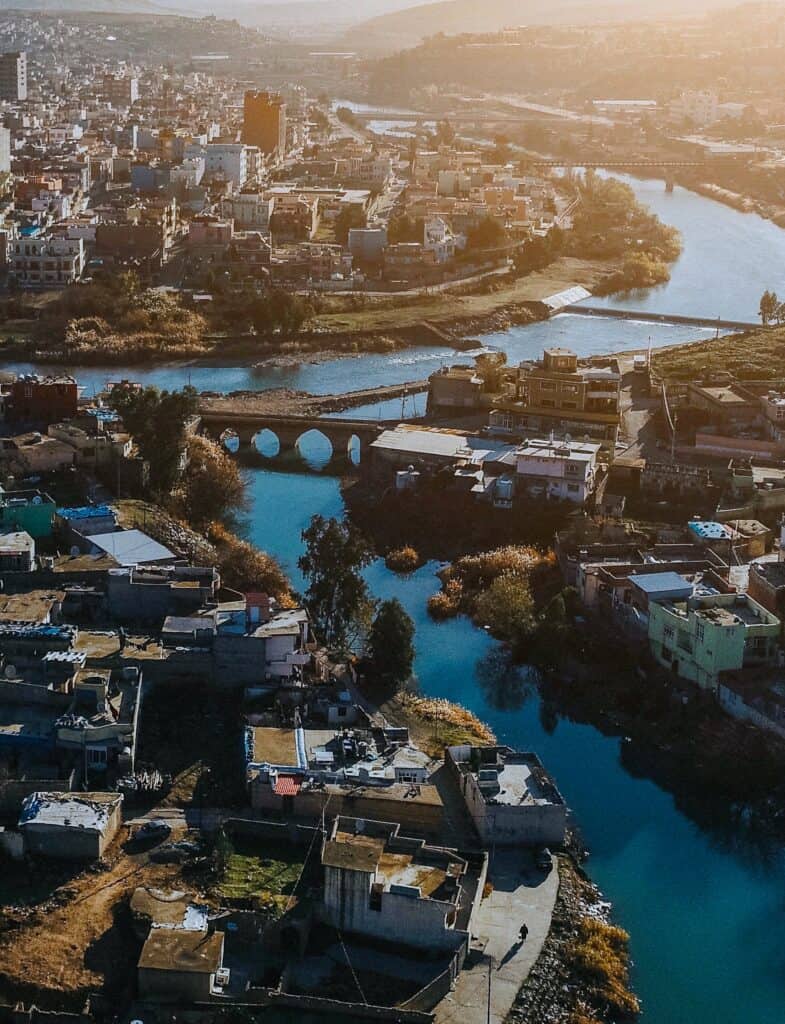 Capital Banking Solutions is pleased to confirm the successful go-live of IMEIB on its digital banking platform, CapitalDigital.
This implementation for IMEIB will provide their customers with a unique virtual banking and mobile banking experience.
As mentioned in the update, the bank will enable its clients to save time allowing them to take advantage of IMEIB services anytime and anywhere, via CapitalDigital™.
IMEIB clients may now experience a seamless banking journey via the web or by downloading the Native Mobile App which is available via the Apple Store and Google Play Store.
IMEIB Chair Mr. Saif Yousif Ghulam explained the new application is "another advanced banking service offered to our customers."
He acknowledged the longstanding business relationship with CBS dating back to 2006 when IMEIB implemented CBS's first Core banking system in Iraq. The initiative was so successful that 18 other Iraqi banking institutions reportedly chose CBS products for supporting their operations. Mr. Ghulam also noted that IMEIB will continue to offer quality services to their clients.
George Ghaoui, Sales Director Middle East remarked:
"Congratulations to IMEIB on its digital transformation, and congratulations to both IMEIB and CBS on this considerable achievement, that was delivered within a short period of time. CapitalDigital™ will allow the bank to engage more with their customers and fulfill their demands".
CapitalDigital™ is a virtual banking solution that offers banking services to customers wherever they are and whenever they want via an Omnichannel experience.

Clients' banking journey begins with an intuitive digital onboarding that ensures a seamless digital experience. They may carry out internal, local and global fund transfers, request to open new accounts, request checkbooks, cards, and statement of accounts, among other financial services.

Mohammed Koperly (LLB, PstgD, MCIArb), for Al Nesoor Law, notes that the Fintech sector is not subject to "specific legislative and regulatory provisions in Iraq as this is a new and emerging market."

He explains that Fintech entities are subject to "ambiguous laws and regulations applying to banks, financial institutions, and insurance companies if they carry out such regulated activities."

He also mentions that entities "must seek legal guidance before operating in Iraq to determine any special registration or authorization requirements, which vary depending on whether the fintech engages in a regulated business such as electronic payment services, which requires a license from the Central Bank of Iraq."

For more details on these requirements, check here.

Sponsored Links by DQ Promote