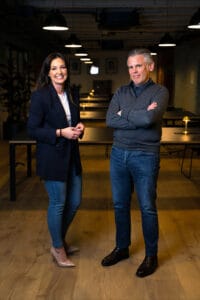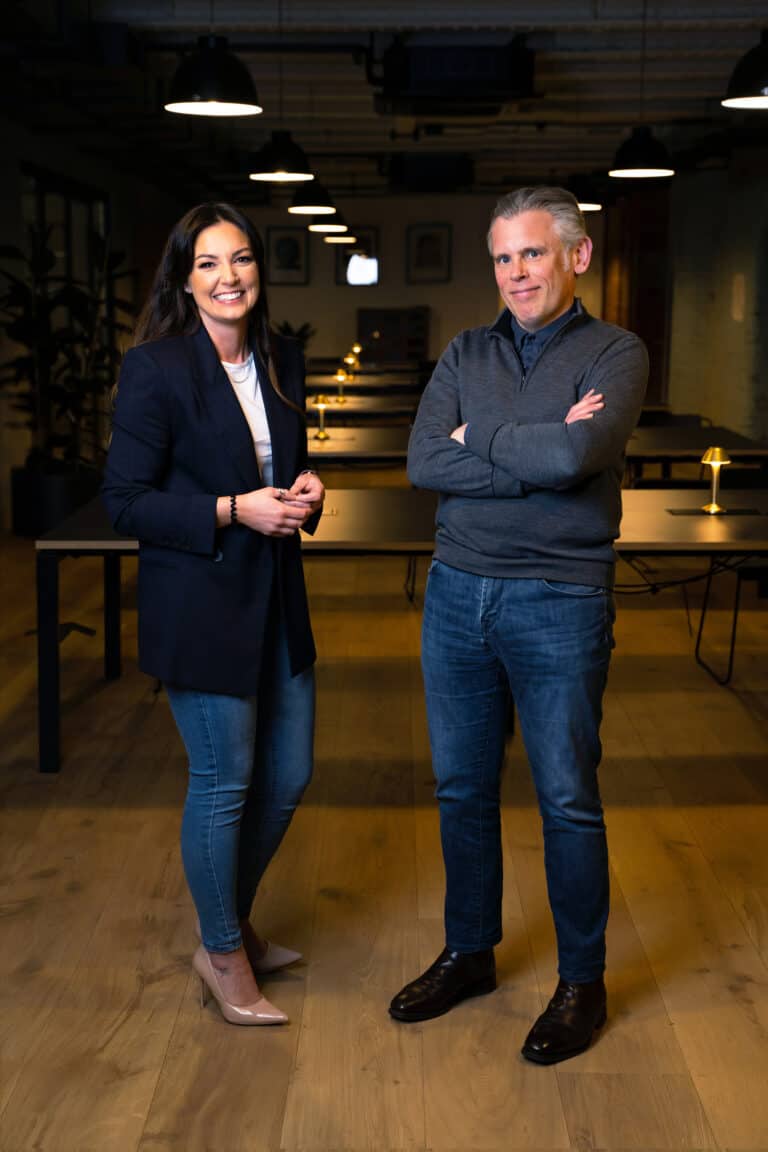 Fintech startup Hydr has developed its proprietary invoice finance platform to integrate with more Cloud accounting software providers such as Sage and QuickBooks.
After launching "exclusively" with Xero back in May, the Hydr platform may now be accessed by many more SMEs in the United Kingdom who aim to "leverage their unpaid invoices to optimize cash flow and help fuel their growth," according to an update shared with Crowdfund Insider.
Users of Sage, FreeAgent, KashFlow, QuickBooks and Xero who sign up with Hydr are able to get paid "almost immediately" for any work they have performed and invoiced, instead of having to wait out long payment terms and also having to "consider extending their borrowings to maintain working capital," the announcement noted.
Clients who link up their accounts to the Hydr platform may expect a more seamless integration. No duplication of data is required and they "simply continue to raise their invoices with their cloud accounting provider as normal and Hydr will do the rest, funding approved invoices within 24 hours," the update revealed.
Hydr co-founder, Nicola Weedall stated:
"We're so pleased to have achieved this product milestone. The impact of long payment terms and late payments is affecting millions of small businesses in the UK; many are navigating CBILS repayments and ramping up post-Covid trading which can put a strain on working capital. We feel so strongly that getting paid early is the best way of optimizing cash flow, far better than extending borrowings."
Hydr co-founder, Hector Macandrew, remarked
"Invoice finance in years gone by has often been complicated and time consuming to apply for, complex to manage and opaque in pricing. It is absolutely ripe for disruption and cloud accounting and open banking has made this reinvention achievable. With our simple, transparent and fairly priced proposition, it is now more accessible and attractive to small businesses than ever. We encourage more businesses to consider it."
As covered, Hydr assists small businesses with optimizing their cash flow with digital onboarding that takes a few minutes.

Hydr's platform connects with a firm's data and financial information "creating a seamless digital experience without the need for the company to submit any additional paperwork."

Funding decisions are provided "in real-time and Hydr pays 100% of the value of an invoice (rather than the traditional 70-90%) within 24 hours, minus a transparent, fairly priced fixed fee." Once quoted, the fee "never, ever changes and includes credit insurance," the firm claims.

Hydr works cooperatively with small businesses "registered in England in Wales that sell products or services to other businesses (B2B)."

Sponsored