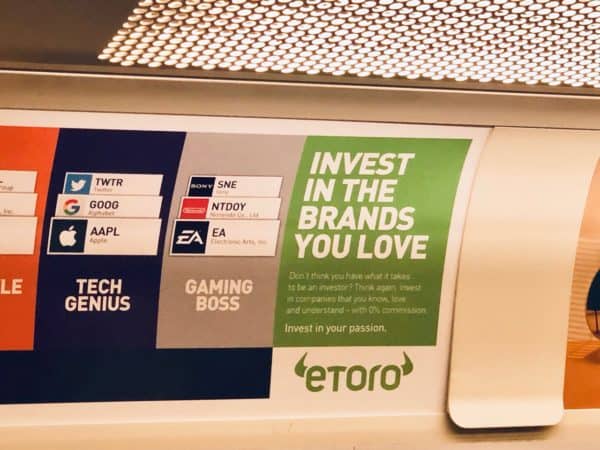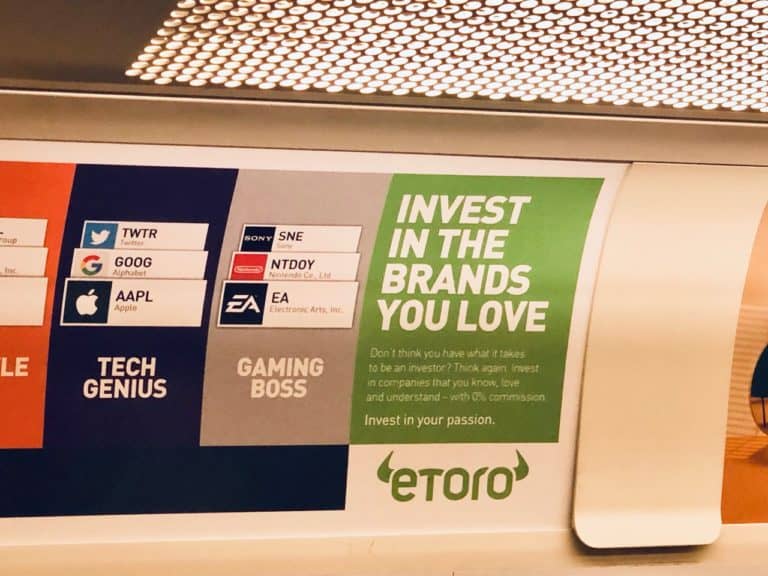 eToro, an online investment platform, says it has added exchange-traded funds (ETFs) and stocks to its US-facing offerings. eToro already offers crypto trading in the US.
Crypto trading is offered via eToro USA LLC and securities trading is offered via eToro USA Securities, Inc., a regulated broker-dealer.
In a blog post, eToro touted zero commissions and fractional shares for as little as $10.
eToro states that incorporating crypto arrives at a time when digital assets are becoming the "asset of choice: for many first-time investors. A recent eToro survey of U.S. consumers indicated that novice investors who start with crypto are more likely to diversify their investments over time.
According to eToro, of the 2,000 U.S. crypto investors surveyed; 35% have been investing for less than a year, 50% have been investing for one to three years, and 56% indicated that investing in crypto made them more likely to consider investing in stocks in the future.
Lule Demmissie, eToro's US CEO stated:
"For many new investors, crypto investing is a gateway to investing in stocks – and with broader access to financial education and fewer barriers to entry for first-time investors, we expect this trend to continue. As we continue to expand our offering in one of the world's most important financial markets, we look forward to empowering U.S. users to expand their investing journey on the eToro platform and interact with our social community in new ways."
eToro's retail investors may now manage a portfolio of diversified investments that include traditional assets and digital assets side-by-side in a single, mobile app or desktop interface.
eToro will become a public firm in a SPAC deal with FinTech Acquisition Corp. V (NASDAQ: FTCV). The deal values eToro at around $10.4 billion.