Yesterday, SoFi Technologies (NASDAQ:SOFI) received positive news as the Office of the Comptroller of the Currency (OCC) approved its bank charter license. The conditional approval enables SoFi to operate SoFi Bank as part of its previously announced acquisition of Golden Pacific Bancorp, a regional bank based in California.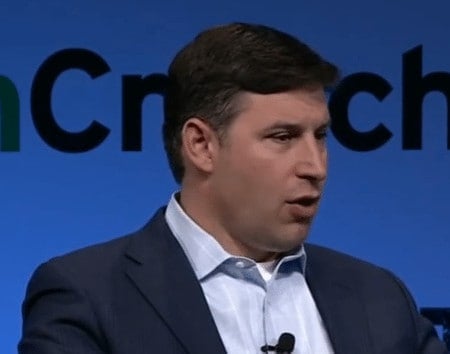 In a release, SoFi CEO Anthony Noto said the "incredible milestone" empowers his company to "help even more people."
"With a national bank charter, not only will we be able to lend at even more competitive interest rates and provide our members with high-yielding interest in checking and savings, it will also enhance our financial products and services to ensure they efficiently meet the needs of our members, business partners, and communities across the country, while continuing to uphold a high bar of regulatory standards and compliance. This important step allows us to add to our broad suite of financial products and services to better be there for our members during the major financial moments in their lives and all of the moments in between. I'm incredibly proud of our team and excited about the opportunities ahead to help even more people achieve financial independence," Noto stated.
In pre-market trading, shares in SoFi moved over 15% higher as the market welcomed the news. SoFi will now join a handful of chartered digital banks to provide banking services alongside more modern digital financial offerings. While many Fintechs offer bank-like services most provide these features in partnership with other chartered banks. SoFi is now able to cut out the middle man – lowering its costs and perhaps passing a portion of this savings on to its customers.

While shares are trading in a positive direction, SoFi still has a ways to go to return to its 52 week high of over $28/share. But as banking transitions to branch-less services, SoFi will be well-positioned to take market share away from traditional banks that struggle to shutter needed properties and reduce employment as banking moves quickly to its purely digital future.

Sponsored