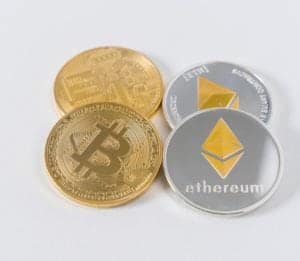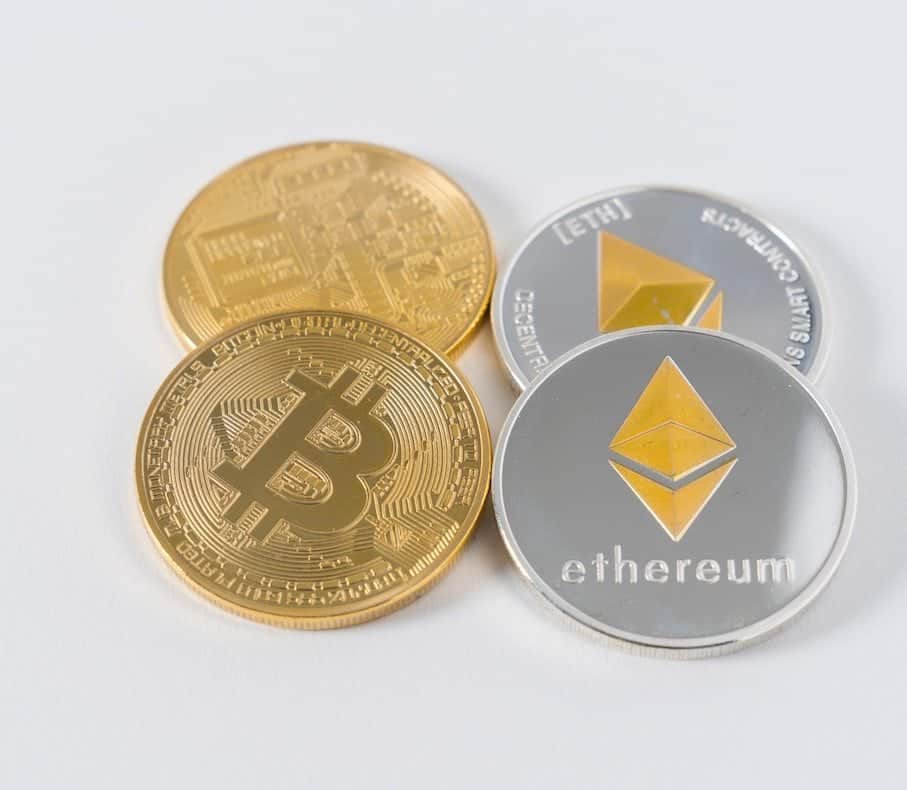 Digital asset firm Gemini noted on January 19, 2022, that they're acquiring Omniex, a trading tech platform that offers order, execution, and portfolio management system solutions for institutional cryptocurrency trading.
As mentioned in a blog post, the acquisition enables Gemini to "publicly launch Gemini Prime, a crypto prime brokerage offering that has been supporting a select client base over the past year." Following the full rollout of Gemini Prime in Q2 2022, the integration of Omniex with Gemini's existing custody, clearing, and OTC trading capabilities "will simplify trading for institutional investors" by offering:
A single point of access to multiple exchanges and OTC liquidity sources
Sophisticated tools and algorithms to ensure best execution and trade transparency
An institutional-grade trading experience with full API connectivity
As noted in the update, there has been "unprecedented" demand among institutional investors for access to the "full breadth" of the digital asset ecosystem during the last year and Gemini has been "building an institutional business focused on providing the best crypto trading technology available."
Combined with their institutional-grade security and progressive regulatory approach, the integration of Omniex's tech with Gemini's clearing and custody capabilities "creates a full-service industry-leading crypto prime brokerage service tailored to the needs of institutional investors," the update explained.
As noted by the firm, Gemini brings "a variety of specialized services focused on the institutional community including: Gemini Fund Solutions, Gemini Wealth & Investment Solutions, Hedge Fund & Liquidity Solutions, and Corporate & Family Office Solutions."
These offerings are "tailor-made for the differing needs of the wide swath of institutions that are seeing a need to participate in the crypto ecosystem."
Omniex was founded by CEO Hu Liang and Chief Strategy Officer John Burnett. Hu was most recently an SVP at State Street where he "oversaw the bank's Emerging Technologies Center (focused on crypto and blockchain) and the bank's APAC electronic FX platforms and data businesses."
He reportedly joined State Street in 2007 "through the acquisition of Currenex, the first internet based electronic FX ECN platform." John was most recently an MD at State Street within the Emerging Technologies Center, "leading all crypto and blockchain efforts globally for the bank starting in 2015." As part of this acquisition, the Omniex team will be "joining Gemini to expand and drive platform capabilities for the Prime Services division," the update confirmed.