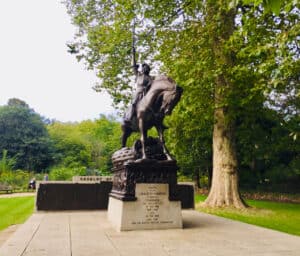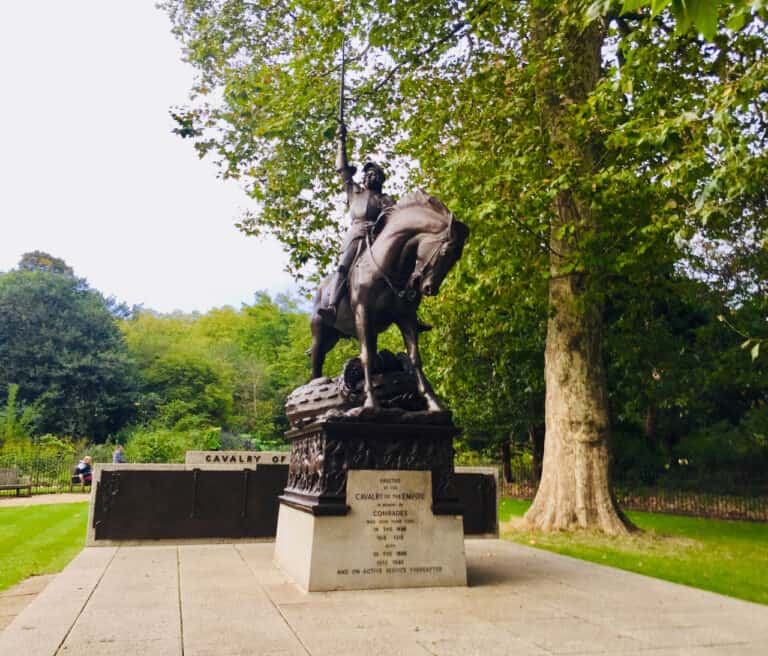 Mitch Trehan, UK Head of Compliance and MLRO at Banking Circle, has reportedly joined The Payments Association's Advisory Board alongside other industry professionals from across the payments sector.
Meeting as a team of 19 for the first time in January 2022, the Board intends to increase its overall impact on the payments industry in 2022, supporting change and innovation "to benefit all ecosystem participants."
Members of The Payments Association Advisory Board are "nominated and elected based on their ability to lead and influence the payments industry, and serve a term of three years." The update from Banking Circle further noted that the Board's first meeting saw members "set the policy agenda for 2022, identifying key areas where the industry can come together to drive meaningful change over the next 12 months."
Mitch stated:
"The Payments Association Advisory Board plays an important role in guiding and steering the Payment Association's senior leadership team, and I am honoured to have been nominated and elected to take a place at this important table. I look forward to working alongside a team of influential and innovative business leaders to change the industry for the better, making it more accessible, sustainable and profitable for all."
As noted in the announcement, Mitch began his professional career in the RAF, "training as a Pilot, before moving into financial services where he has over 18 years' experience in Corporate Banking and Fintechs."
As well as his new position with The Payments Association, Mitch also "sits on the Executive Committee of the Association of Foreign Exchange & Payments and is involved in a number of industry initiatives," the update revealed.
As covered last month, B2B cross-border payment provider, Verto, has teamed up with payments bank, Banking Circle, in order to streamline global payments for its customers.
Utilizing the Banking Circle Virtual IBAN solution, alongside access to Banking Circle's domestic payment channels, Verto is "addressing the pain points of complicated pay-ins and cross border payments."
Ola Oyetayo, Co-founder and CEO, Verto, stated:
"Our clients told us that pay-ins to their multi-currency wallets were difficult and inconvenient. As a company we have always sought to make cross border payments simple, so it was clear that we needed a better solution. Using Banking Circle Virtual IBAN and allowing Banking Circle to make and collect payments on behalf of our clients directly addresses the pain points."
Sponsored