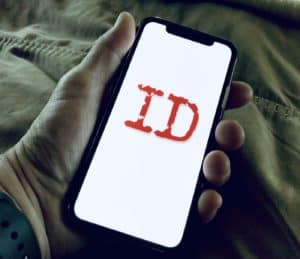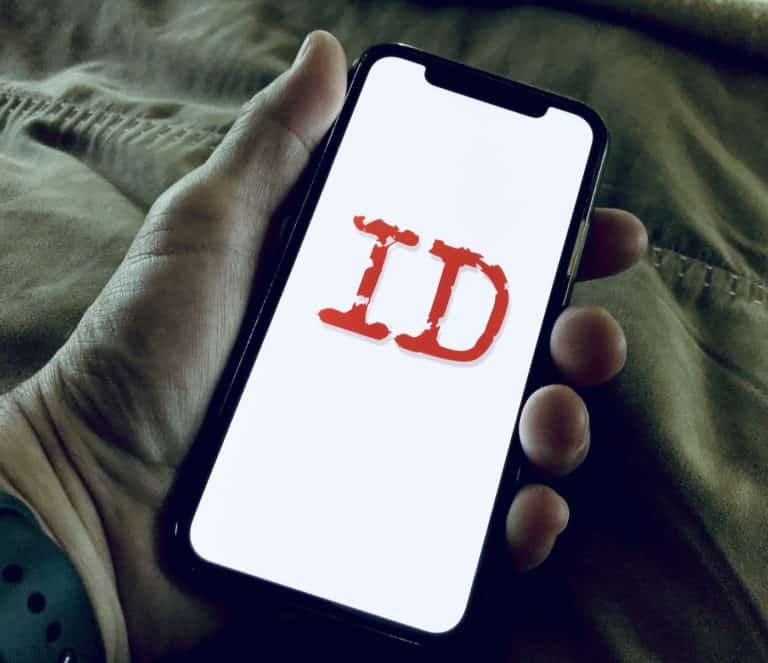 Plaid has acquired Cognito, a firm that provides ID verification including anti-money laundering (AML) and know your customer (KYC) services. Plaid has emerged as a key open banking platform connecting top Fintech and traditional financial services firms around the world.
Plaid said that Cognito was in use by hundreds of digital financial services firms including many Plaid customers. In a blog post, Plaid mentioned big names like Republic, Wyre, Brex, Current, and Affirm.
Zach Perret, Plaid CEO and co-founder, noted that validating someone's identity is critical to financial services yet challenges in the sector remain. Perret explained:
"… many companies that stitch together different solutions to get the tools and data needed. This patchwork approach often delivers poor user experiences that result in people abandoning the signup process because it takes too long or it is too difficult to provide the required documents and information.

The Cognito team has built a platform that combines all of the tools and data sources a company needs for automating identity verification, KYC and AML screening. When built into customer onboarding processes for digital finance apps, Cognito provides a great user experience that enables companies to successfully onboard more customers and reduce fraud."
All digital financial services need ID verification as part of onboarding a customer. The acquisition of Cognito is described as a major step in Plaid's journey to provide a "seamless onboarding experience" be it for traditional services like stock trading or digital asset/crypto.
Cognito, founded in 2014, reports over 300 clients having verified 76 million users and holding 700 million unique IDs. Cognito states that it is modernizing ID validation and anti-fraud solutions, empowering "companies with advanced tech that helps to optimize customer onboarding experience using developer-centric infrastructure, and an industry-first gradual verification approach, maximizing match rates." Cognito service is currently priced at a per verification process with a fee as little as less than a couple of dollars.
Cognito founder and CEO Alain Meier said the acquisition by Plaid means they "will continue building the products that power the identity verification and compliance processes across the Fintech ecosystem" adding that "Plaid is a perfect home for Cognito." Terms of the acquisition were not disclosed.