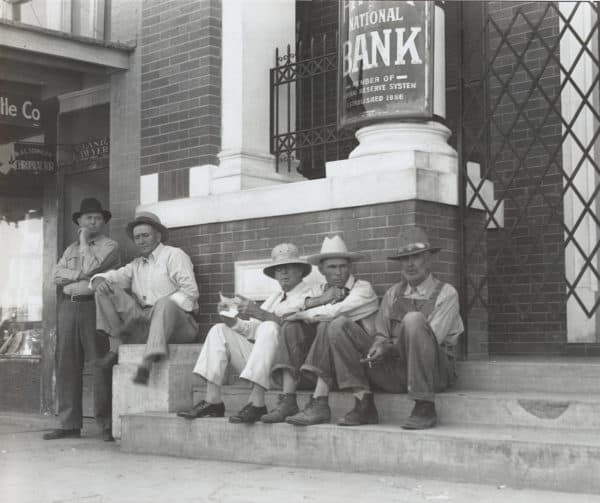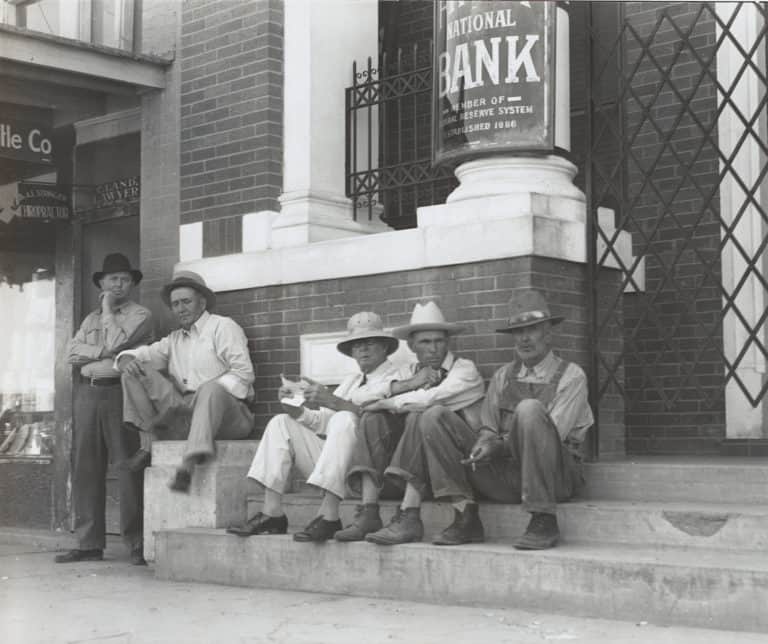 Unit, a Fintech that offers banking as a service, says it has released a new pilot environment that allows customers to issue virtual cards and create secure bank accounts in "minutes."
Labeling it a "first of a kind solution," Unit claims that companies can build accounts, offer payments with real funds and developers and founders may sign up for a free account now and start building.
Unit CEO Itai Damti stated in a release:
"In the last year, Unit has enabled more than 100 companies to launch production-ready banking products in weeks when it previously took over a year. We've had customers go from no code to fully live in 21 days. We wanted to make it even faster and easier for companies to build and launch new secure banking products. With our pilot environment, companies can now test their product using real funds and build a proof-of-concept to get investor or executive investment in minutes."
User Kevin Cox, co-founder of Savvy, said they were able to build an MVP in minutes building a fully functional secure environment.
Unit states that its services drives the cost and time involved from millions and years to minutes. Damte states they have heard from customers that have created an application, having it approved in seconds, creating a debit card then adding it to Apple Pay and then using the service – almost immediately.
Unit offers banking services in partnership with a chartered bank, Blue Ridge Bank. Headquarterd in New York and Tel Aviv, Unit has raised $70 million in funding backed by VCs like TLV Partners, Accell, Aleph, and more.