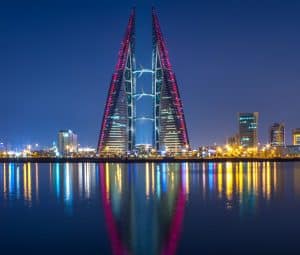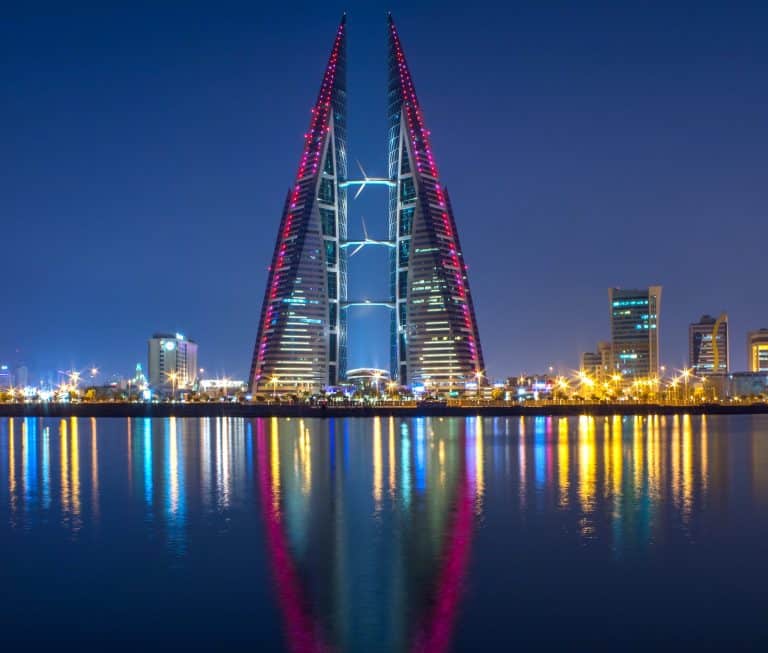 Bahrain-headquartered cryptocurrency exchange Rain Financial has secured $110 million in capital via a Series B round.
Rain Financial reports that its investment round has been co-led by Paradigm and Kleiner Perkins along with contributions from Coinbase Ventures, Global Founders Capital, MEVP, Cadenza Ventures, and CMT Digital. Founded in 2017 by Abdullah Almoaiqel, AJ Nelson, Joseph Dallago, and Yehia Badawy.
Rain Financial revealed that it will use the proceeds to further expand operations across different countries and regions. The funds will also be used to improve the crypto trading platform's technology stack with an enhanced  trading engine. In addition, the capital will be directed towards expanding the professional team as crypto adoption continues to increase internationally.
The co-founding team stated:
"We are very excited about this funding opportunity as it allows us to continue conversations with regulators across the MENA region, Turkey, and Pakistan about the benefits and potential of cryptocurrency. It will also support our overarching mission of providing education and access to cryptocurrency to all of our supported markets."
They also mentioned:
"At Rain, we strongly believe in the long-term value of cryptocurrency and its Blockchain technology foundation to change finance globally. We are humbled to work with some of the highest quality global investors, like Paradigm, Kleiner Perkins and Coinbase Ventures, who share a unified goal of a more open and inclusive financial system."
Casey Caruso, investing partner at Paradigm, remarked:
"We believe Rain is a crucial piece of the puzzle for bringing the Middle East deeper into the new crypto economy Their emphasis on supporting and educating those new to crypto alongside strong banking and regulatory relationships has helped them build a service people trust. This is just the beginning for Rain, and we're honored to support their growth."
Mamoon Hamid, a partner at Kleiner Perkins, noted:
"Rain provides fundamental access and an on-ramp to a new paradigm of the Internet. We're excited to partner with Rain as they grow and expand to serve people in more locations around the world, including Pakistan."
This announcement follows a Series A round that was led by MEVP with contributions from Coinbase Ventures, during which Rain acquired $6 million in January of last year.

Having carried out more than $1.9 billion in transactions and onboarding more than 185,000 active users, this Series B is a key milestone within an already solid year for the Fintech firm.

With more than 400 workers, Rain Financial will be focused on expanding its team across the MENA region.

Rain also aims to provide a secure ecosystem to purchase, sell and hold  virtual currencies, as well as offer various educational opportunities for those wanting to learn more about digital assets.

Sponsored