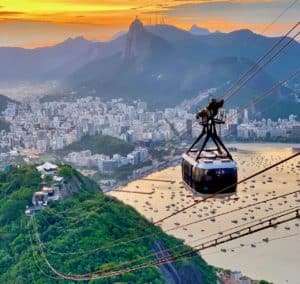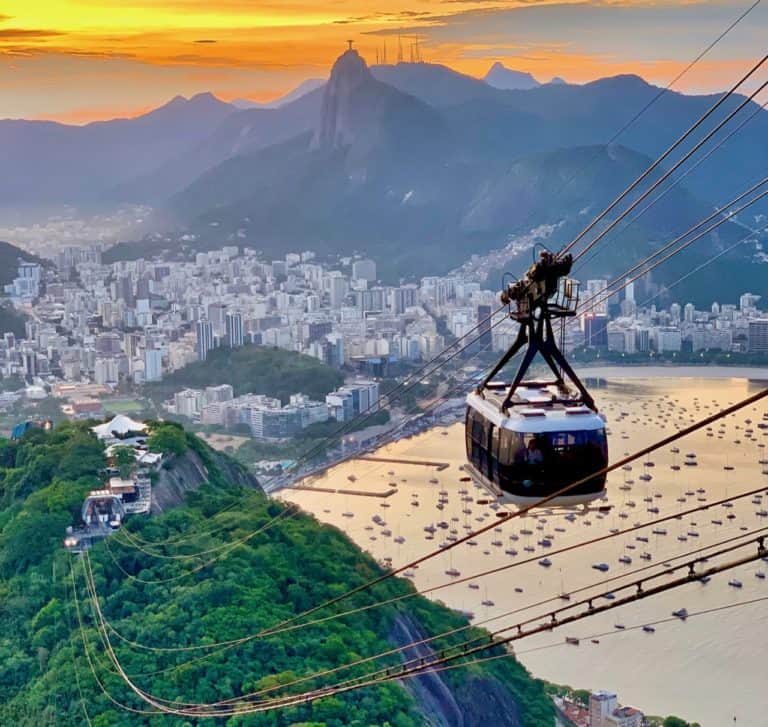 Inter, a Brazilian financial "super app," has announced it has been approved to acquire USEND, a service offering transfers and payments, as well as non-financial services to more than 150,000 customers across 40 US states.
USEND's digital money transfer platform lets users make international transactions via an app. The services are currently available for transfers originating in the United States, Brazil, and Canada, to more than 60 destination countries.
USEND also offers an American digital account for both individuals and companies to make transfers in US Dollars processing payments from several international platforms in Brazil, such as: Payoneer, Google, Airbnb, Hotmart, Taboola, TripAdvisor, Udemy and more.
Both Inter and USEND are regulated financial institutions in their countries of origin.
Inter's CEO, João Vitor Menin stated:
"Our digital account will allow the client to buy its air ticket, transfer US dollars to the international account and pay its expenses in the trip, all in a single app. And these are just the first steps. Our planning includes an international account for US residents that is scheduled to be launched in the second semester."
Inter reports that it ended 2021 with 16.3 million clients. Inter offers services in banking, investments, credit, and insurance, in addition to a virtual mall. The company has a credit portfolio of R$16 billion, and R$33.7 billion in total assets.

Sponsored