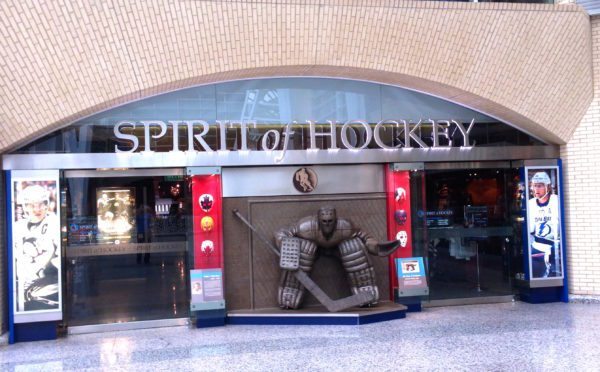 Canadian crypto exchange CoinSmart (NEO: SMRT; FSE:IIR) has announced a "long-term national sponsorship agreement with the Canadian Hockey League (CHL)." CoinSmart will become the CHL's Official Crypto Trading Partner across its three-member leagues, the OHL, WHL, and the QMJHL.
The CHL is the world's largest development hockey league that feeds into the NHL 52 Canadian and 8 US teams participate in the league.
CoinSmart explains that the first year of the deal will see its branding and signage displayed in and around rinks across multiple teams this season including in-ice logos across all CHL major events. The following seasons will see CoinSmart branding extended across 24 teams across all three leagues.
CoinSmart CEO Justin Hartzman stated:
"Coinsmart is honored and delighted to officially announce our partnership with the CHL to become their official crypto partner. We are very excited at the prospect of being able to support and engage with the players, fans and communities of such a culturally significant Canadian sports league and we look forward to a prosperous partnership in the seasons to come."
CHL President Dan MacKenzie said they are excited about the partnership and it will prove to be a "winning combination."
"We have some exciting promotions planned for the fans as part of this partnership and we can't wait for it to come to life."
CoinSmart is a regulated digital asset platform that offers trading in digital assets, like Bitcoin and Ethereum. CoinSmart is one of the few trading platforms in Canada to be registered as a securities dealer and marketplace with the Ontario Securities Commission.

Sponsored