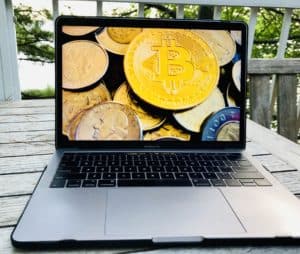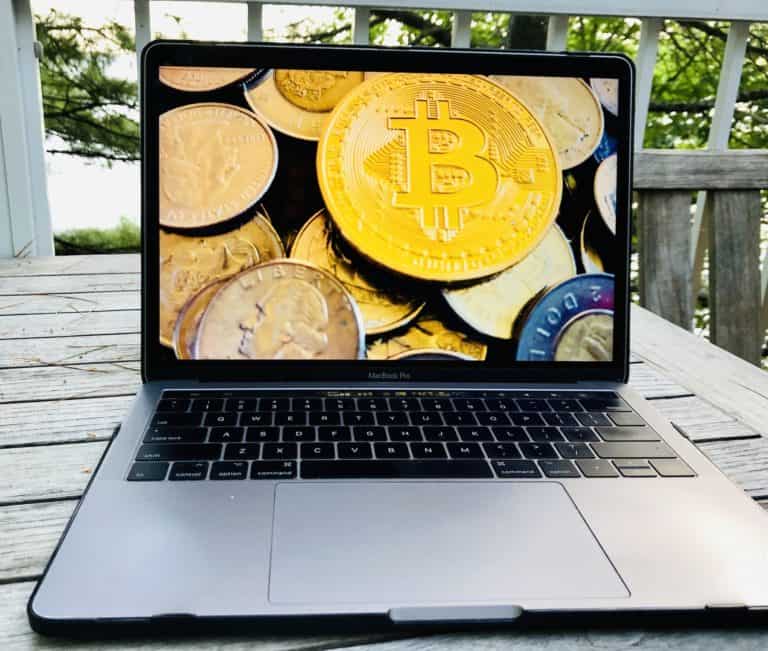 Luna PR, a digital asset-focused marketing firm, has announced the creation of Luna VC – a venture company launched to invest in early-stage crypto companies.
Apparently, Luna VC has already invested in ten crypto firms claiming a 4000% return during the first quarter of its launch. The company did not provide the names of the backed forms.
Nikita Sachdev, Founder and CEO of Luna Capital, said the investment firm started with a vision to support project that showcase the potential of the space:
"As a women-led firm, we aim to break stereotypes and become market leaders in this industry.We act as strategic partners and align our  growth strategies with  each project we invest in."
Luna VC partner Maral Nouri, added:
"Our portfolio includes gaming, DeFi, NFT and Metaverse projects in particular."
Luna VC adds value with a tailored marketing service bringing more exposure to these projects.
Luna VC is based in Dubai, UAE, but has now opened an office in Miami, USA.