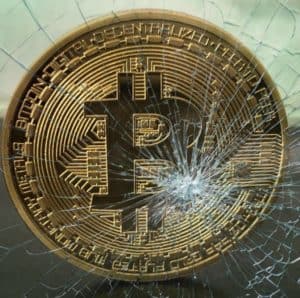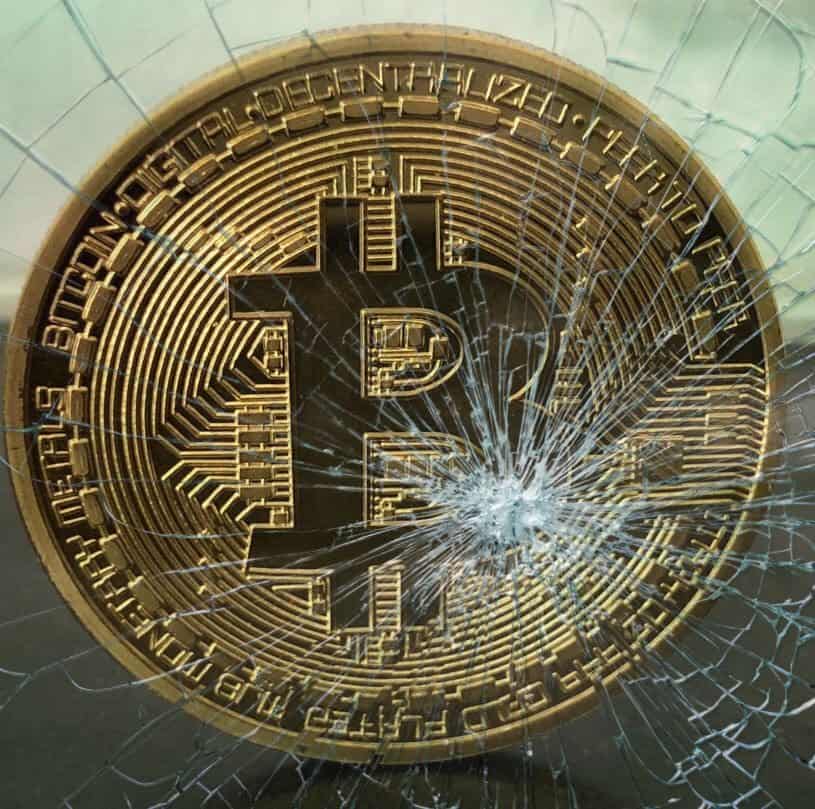 The International Monetary Fund (IMF) is telling El Salvador not to adopt Bitcoin as legal tender.
In a statement by the IMF, the international agency noted that since September 2021, the Salvadoran government has adopted Bitcoin as legal tender. But the IMF believes the adoption of a cryptocurrency as legal tender entails "large risks for financial and market integrity, financial stability, and consumer protection. It also can create contingent liabilities."
The IMF lauded El Salvador for its "Chivo e-Wallet" – a provider of digital payments that could boost financial inclusion, but emphasized, "there are large risks associated with the use of Bitcoin on financial stability, financial integrity, and consumer protection, as well as the associated fiscal contingent liabilities. They urged the authorities to narrow the scope of the Bitcoin law by removing Bitcoin's legal tender status."
Simultaneously, some IMF Directors expressed concern over the risks associated with issuing Bitcoin-backed bonds.
Directors also urged Salvadoran authorities to strengthen anti-corruption and AML/CFT frameworks in line with international standards.
Earlier this month, the IMF announced that crypto, like BTC and ETH, are no longer on the fringe of the financial system. These digital assets are now tending to "move in sync with stocks posing new risks."