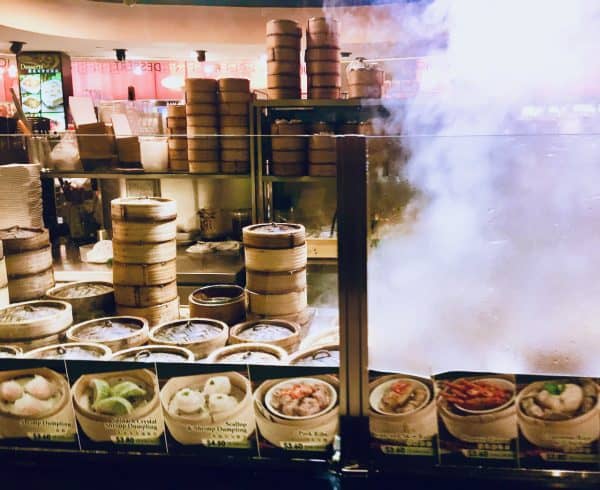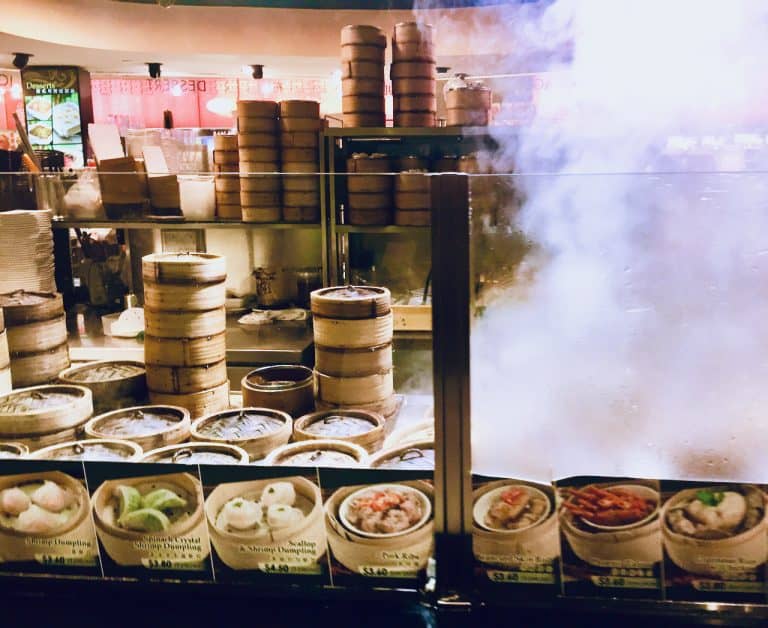 Marqeta (NASDAQ: MQ) is now approved to operate in Singapore, Thailand, and the Philippines, according to a statement from the company.
The "modern card issuing platform" is now certified to operate in 39 different countries. Marqeta says it will open an office in Singapore in 2022 to operate as an Asia Pacific hub serving the three new countries along with  New Zealand and Australia where it has already established operations.
Vidya Peters, Chief Operating Officer at Marqeta, said they are constantly assessing where customers are looking to launch and which markets hold potential:
"We're excited to support new card programs in these new markets and to enable our customers' global expansion ambitions throughout 2022."
Marqeta says that it will initially target Fintechs and local disruptors in Singapore, Philippines, and Thailand – three countries that already boast a vibrant Fintech scene.