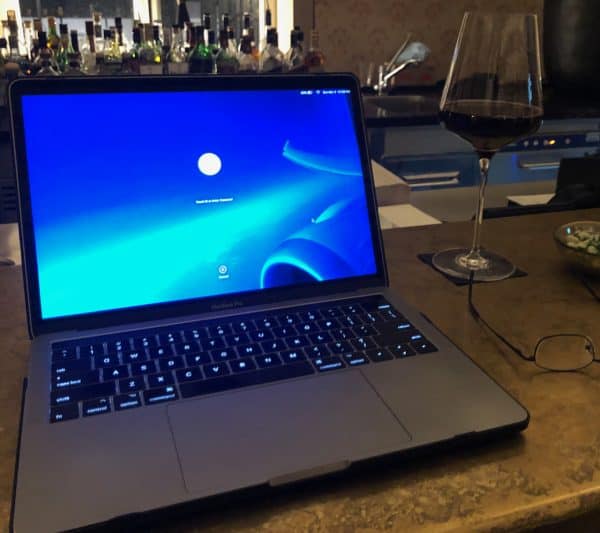 The team at Fintech firm Paysend notes that the world of work has changed, and never more so than in the past 2 years. Many businesses are reporting that they are "struggling to cater to changes that come with being Remote."
At Paysend, they made the decision to lean into the fast-changing landscape of work so they became a remote-first firm. However, the team acknowledges that they've also dealt with challenges.
But "in the spirit of growth," they wanted to share some of their key insights on how you might establish a fairly successful remote working environment where workers are able to thrive and the business can also deliver.
When the COVID-19 crisis began, Paysend's business offices, based in London and Moscow had been shut down in order to ensure the safety of their teams and larger communities. At the same time, this was a period of solid growth in their firm where they "more than doubled" their headcount.
The company further noted that they already had good practices "working collaboratively" between their offices so they were able to easily adopt remote work and began hiring professionals internationally.
Paysend explains that this approach allowed them to find the best team members to join them "regardless of their location."
Paysend also shared:
"We chose to keep our current offices, and use these for a meaningful purpose. Rather than use this for 'traditional' work, our teams go in during important moments that matter such as when they need to solve problems together, have in-person planning sessions, and celebrate achievements."
Currently, at Paysend, they have over 500 professionals working from more than 30 different countries to help them with saving time, money, while being able to serve millions of clients across 125+ countries.
According to the company, it is important for them to "create and continue to build on [their] culture to represent who [they] are – a culture where everyone feels valued, is empowered and works together to help us build money for the future together."
Paysend also noted:
"We have found that finding time to explore topics outside of work have helped us all maintain endurance in a remote setting. Instead of the classic 'Did you have a good weekend?' which involves a generic reply like 'yeah, was nice. You?', we have heard 'how is learning the guitar going? 'Has little bobby started nursery yet?'. These rich conversations creates a sense of belonging to our colleagues even if they are half way across the world. This, from a business perspective, is useful as those who feel they have good friendships, and a company that cares are more likely to be loyal, enjoy their jobs, and work harder."
They added:
"We've also found that using the right tools allows us the ability to effectively share knowledge, project manage and work together asynchronously, across locations and time zones. This includes matching the right approach to sharing important information, policies and company updates."
At Paysend, they use confluence to "enable an internal intranet so that anyone can find the right information at the right time, such as policies, key functional resources, company updates and also employee social groups."
This past year, they made big steps to "reach out and explore new ways to connect with [their] colleagues across the world and celebrate all that [they] achieved together."
As noted in the update by the Paysend team:
"Remote working can enable an innovative and dynamic workplace where employees can not only work productively but also establish great relationships. In some instances, remote working can lead to an environment where quieter people can flourish, without the pressure to be the voice of the office. However, in order to reap these benefits, we have found that you must consciously engineer such an environment so that you have the correct principles, policies, and tools working together in unison."