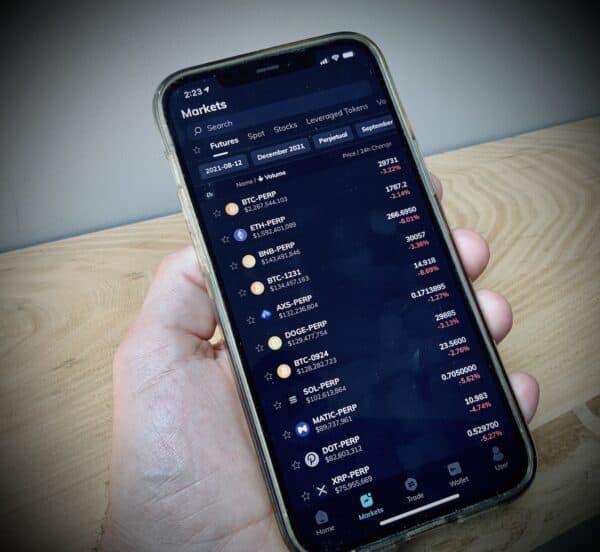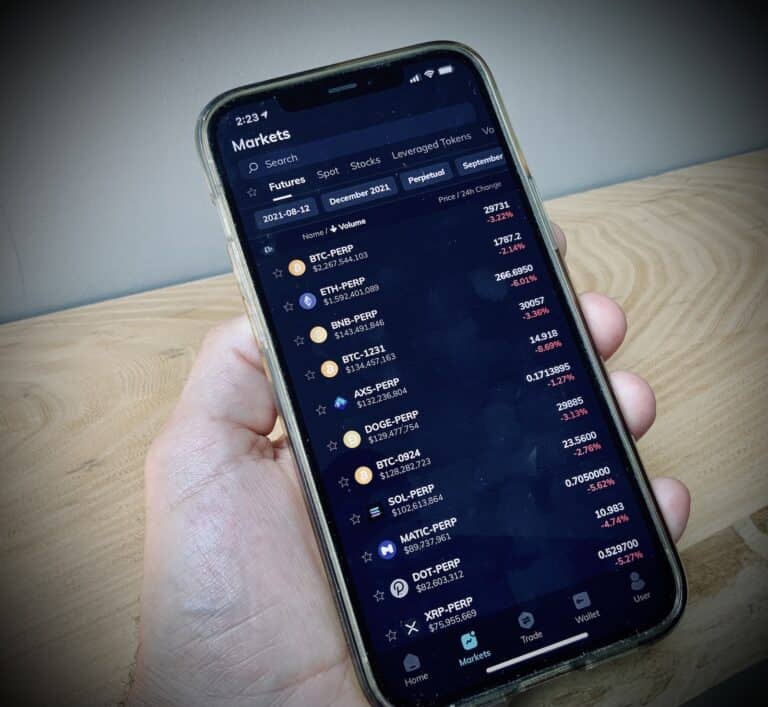 FTX, the global crypto trading platform, has raised a $400 million Series C round at a $32 billion valuation according to a company statement.
Earlier this month, FTX.us, the US-facing crypto trading platform, raised a $400 million Series A round valuing the firm at $8 billion.
Sam Bankman-Fried, FTX CEO, commented on the new funding:
"Our Series C financing round represents a milestone achievement for FTX, as we raised close to $2 billion in six months. This round will support our continued mission of delivering innovative products and services to the marketplace as well as expanding our global reach with additional licenses around the world. With the ongoing support from our dedicated investors and userbase, FTX will look to continue interacting with regulators to facilitate access to digital assets in a safe and compliant manner. We look forward to working alongside our investors to achieve our mission and continue our tremendous growth throughout 2022 and beyond."
At the end of 2021, FTX was valued at $25 billion after "raising the largest round in the history of crypto from some of the best firms in the world." FTX's valuation has jumped by $7 billion since its last $1.4 billion Series B round in 2021. FTX reports more than 5 million users and hockey stick growth sharing that by the end of February 2021, more volume had been traded on FTX than in its entire history and by May 2021. FTX ended the year with 11.5x more volume than 2019-2020 combined. Spot volumes on FTX during 2021 totaled $719,000,000,000 traded or an increase of around 2400% versus the year prior.
FTX said that it experienced an "insane level of growth" generating a 12,100% increase in users during 2021.
Investors in this funding round include SoftBank, Tiger Globa, Paradigm, Steadview Capital, and the Ontario Teachers' Plan Pension Board.
Steadview's founder, Ravi Mehta, commented on the round:
"We are excited to partner with FTX. The team has demonstrated a deep understanding of customer pain-points and rapid product execution, and in doing so built a product that leads in ease-of-use and reliability. We believe FTX will become the leading crypto exchange across product categories, and will also successfully expand into adjacent areas of financial services. As regulation increases, we expect FTX to be a thought leader and role model in bringing about improved transparency and compliance across the industry."
FTX has always been very aware of the need to be regulatory compliant – separating US trading operations with its sister marketplace which is regulated in the Bahamas.
In 2021 FTX obtained a license in the Bahamas under the D.A.R.E Act of 2020. FTX said that the Bahamas was a clear choice as its home for its global operations as the "Government of The Bahamas can best be described as friendly and welcoming." FTX has also donated more than $10 million to various Bahamian entities.
Boosting its operations, FTX US acquired LedgerX in 2021 -now operating as FTX US Derivatives, a CFTC-registered Designated Contract Market (DCM), The acquisition enables FTX US to offer regulated derivatives products in the United States and other jurisdictions that recognize CFTC licenses.