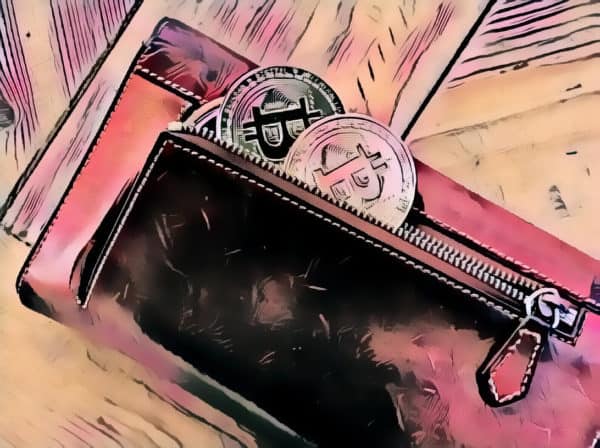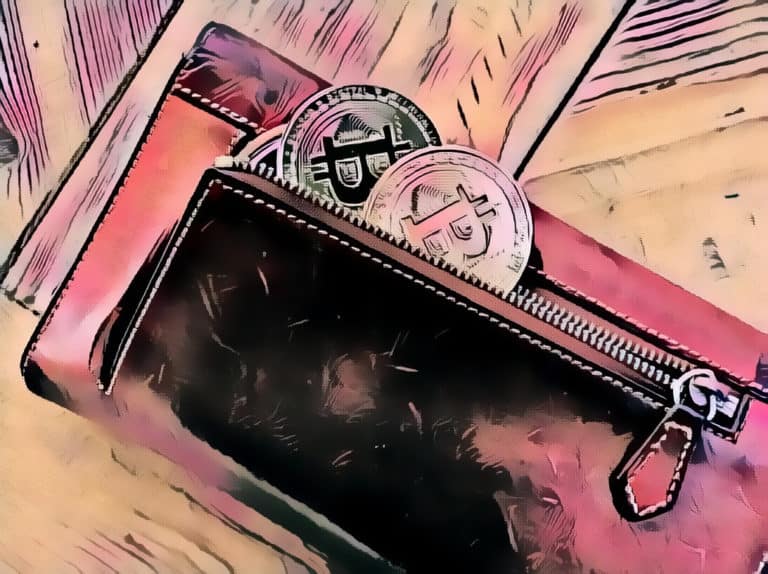 Targeting a beta launch in Q2 2022, with the goal of a national rollout later in the year, WisdomTree (NASDAQ: WETF) is pushing forward with its vision of a digital asset transformation. The news was shared as part of its earnings report delivered last week.
WisdomTree is an ETF/ETP sponsor and asset manager. Like many financial services firms, the company is closely watching – and adapting – to the ongoing digital transformation of financial services.
As for its Q4 results, WisdomTree reported $11.2 million of net income (EPS of $0.10) and $77.5 billion of assets under management, an increase of 6.5%. The company eked out a slight beat on analyst expectations.
Perhaps the bigger news was the WisdomTree Prime Digital Wallet – a blockchain native app that enables users to hold crypto and other assets as well as to make payments.
Jonathan Steinberg, WisdomTree CEO, said that in keeping with their longstanding  track record as an innovator, they have been positioning the company for the "next big structural shift toward a truly digital financial services experience."
"I am very excited to introduce WisdomTree Prime, our new blockchain-native financial services mobile app, that will bring the look and feel that users are accustomed to from traditional mobile apps, while also offering the benefits of a digital financial services experience built on DeFi principles of choice, transparency and inclusivity. WisdomTree Prime is being built for saving, spending, and investing – in both native crypto assets or in tokenized versions of mainstream financial assets and blockchain enabled funds – where we expect WisdomTree will be a product leader. We are playing for a much larger role in the future of financial services and expect these digital assets initiatives to generate new revenue streams that can scale quickly and accelerate sustainable growth in the long-run."
WisdomTree also noted that it is beefing up its digital assets team by hiring more executives across the US, the UK, and Europe. This includes anti-money laundering executive John Davidson as Global Head of Financial Crimes.
In December 2021, WisdomTree launched diversified crypto opportunities including RWM WisdomTree Crypto Index in the U.S., and several crypto-asset basket ETPs in Europe: WisdomTree Crypto Mega Cap Equal Weight (MEGA), WisdomTree Crypto Market (BLOC) and WisdomTree Crypto Altcoins (WALT).
Regarding the digital wallet, WisdomTree is accepting names on a waiting list as it plans its beta launch (in certain states) during Q2. And it is not just retail, WisdomTree anticipates serving institutional money too.