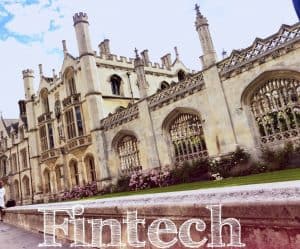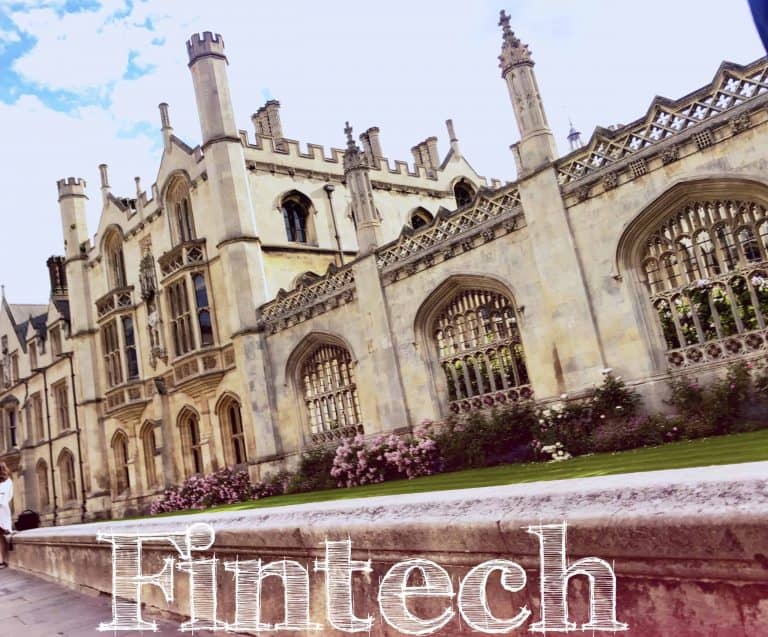 Softline (LSE: SFTL), the IT and digital transformation service provider, in line or consistent with its growth strategy, has announced that it entered an agreement to become the majority shareholder in SoftClub (SCGroup Investments Limited), which is a specialist in the financial technology sector, and one of the largest developers of integrated solutions for banks, digital commerce, and stock exchanges in Europe.
The firm  – considered by industry professionals to be among the leading software companies  – has a qualified software engineering team with around 20 years of experience and with more than 950 staff, a tenured management team as well as extensive knowledge of the sector.
SoftClub's products reportedly cover about 85% of the modern banking application landscape and can support a range of bank operations. The firm developed over 50 of its own software products and more than 15 products for core-banking systems: 62 million accounts are processed via SoftClub's products. And over 50,000 bank workers in 21 different countries work on SoftClub's software. SoftClub Retail, one of the firm's products, was included in Gartner Peer Insights.
SoftClub also has extensive expertise, supported by about 190 engineers, in Creatio, the low-code platform for process management and CRM. Creatio is reportedly one of the key products in sales automation, according to Gartner (third straight year).
With yearly growth of nearly 10%, the Fintech sector is expected to reach around $200 billion in 2023, supported by the fact that many financial institutions are currently facing the task of updating/overhauling outdated infrastructure. That's why the financial services industry is expected to remain one of the largest consumers of IT in the next few years. The potential for growth in this rapidly-evolving sector was the primary driver behind Softline's investment in SoftClub, the announcement revealed.
Softline's extensive portfolio, which covers a modern enterprise's IT requirements, is now set to offer additional value to clients in the financial sector. SoftClub's team of over 950 employees, including the management team and the firm's founder, will form the basis for a center of excellence for fintech and CRM within Softline, and will be working on transformations in the banking industry which leverage the latest IT solutions.
SoftClub delivered almost $11 million adjusted EBITDA in the 12 months ending June 30, 2021.
Igor Borovikov, the Founder and Chairman of Softline Group, stated:
"Our M&A strategy is aimed at supporting our three-dimensional growth strategy: growing our geographical presence, our solutions and services portfolio and strengthening our sales channel. This deal strengthens our services capability by adding more than 950 excellent engineers to our existing force of more than 1,000 software specialists. And we benefit from the on-going consolidation of the industry by acquiring majority stake in SoftClub at the effective EBITDA multiple around our target."
Borovikov added:
"This transaction is part of our journey to grow the share of services in our turnover, to have more than 5,000 software engineers at Softline available to our customers, and to receive more than half of our Gross Profit from services."
Sergey Chernovolenko, CEO of Softline Group, remarked:
"Our growth strategy is focused on anticipating the changing needs of our customers during digital transformation and adapting our portfolio to stay ahead of the rapidly changing environment. The financial sector around the world continues to be one of the most vibrant and demanding of all sectors, and the world-class team from SoftClub puts us in an excellent position to serve the global fintech market."
Chernovolenko added:
Softline's customers around the world can rest assured that we rapidly bring these capabilities to them so that they can reduce their time-to-value. Our drive to understand our customers' needs, combined with the specialisation required to meet those needs, is what sets us apart from our peers."
Vladimir Sirotko, co-founder and CEO of SoftClub, noted:
"Established in 1993, SoftClub ranks among the leaders in the region for software development, system integration and consulting in both the financial and public sector. We're looking forward to working together with Softline in its mission to enrich its portfolio of fintech services and solutions and in providing to our clients an access to Softline Group products and experience."
Sponsored