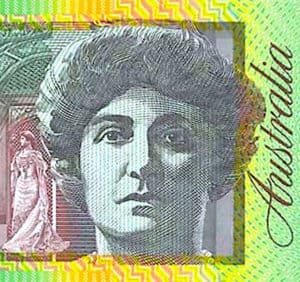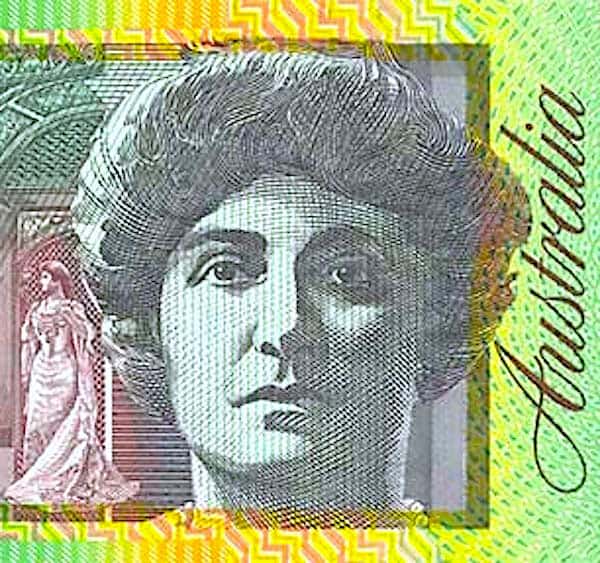 Fintech Australia has introduced a third resource for the industry, publishing a new map outlining Fintechs in the local ecosystem.
Following on from regulatory and investor maps, the ecosystem map from Fintech Australia offers a detailed overview of Fintech platforms currently in this market.
The map is free for everyone to access/use. The launch version of the map will primarily focus on the Fintech sector's key players.
Fintech firms may add their businesses to the map by logging in and registering their details on the website.
FinTech Australia Head of Strategic Partnerships Rehan D'Almeida said:
"This map is another step in our mission to provide more resources for the fintech sector. This map can be used in conjunction with the Investor and Regulator Maps to create a rounded view of the ecosystem in Australia."
Rehan added:
"Through creating Australia's most comprehensive map of fintechs, we're taking the burden of keeping a detailed contact book off of any stakeholders in the industry. Like our prior maps, we'll be maintaining this resource but welcome any additions or edits from our members and community."
This latest launch aims to further build FinTech Australia's aim to offer more open resources for the Fintech space.
It follows September's launch of the regulatory map and November's launch of an investor map for the ecosystem.
You can access the Ecosystem Map here.
As covered, FinTech Australia is a national association for the Australian FinTech Startup community.
Their vision is to "make Australia the leading market for FinTech Innovation and Investment by working with both sides of Government, Industry and the Australian FinTech community to create a supportive environment and partner ecosystem in Australia and abroad."
In a separate announcement, it was revealed that global banking software company Temenos has joined the Fintech Australia corporate partner program. It joins Facebook, Xero, Amazon Web Services (AWS) and more than 21 others as the latest firm to join the program.
In other recent updates, Fintech Australia shared a report noting that by 2030, 74% of consumer payments will be "handled by non-traditional financial service providers."