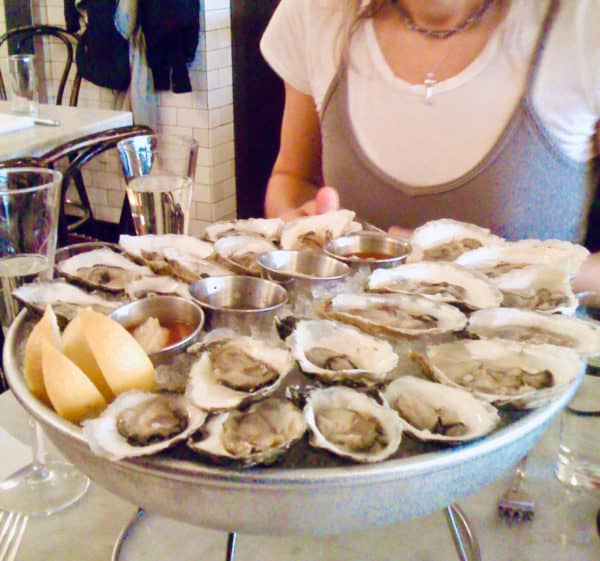 Qlub, a company creating a fast payment solution for consumers in restaurants, has secured $17 million via a seed round.
Qlub's investment round has been co-led by Cherry Ventures and Point Nine along with contributions from other several VCs such as STV, Raed Ventures, Heartcore, Shorooq Partners, and FinTech Collective as well as various angels, including C-level execs of key players in the digital food sector like Delivery Hero.
As explained in the announcement, Qlub supports clients by instantly settling their bills in restaurants within seconds by scanning a QR code with their smartphone – even without an app or any registration.
As noted in a release, clients may conveniently split the bill with their friends and settle the bill with Apple Pay, Credit Card or installments. The benefit for restaurants could be (potentially) greater turnover of their tables, more tips for their waiters, and satisfied and returning customers. Ratings of restaurants on Google improve as well.
Qlub's contactless payment solution also assists restaurants and clients with adapting to situational preferences amplified by the COVID-19 crisis. Qlub cuts down on customer-to-employee and customer-to-customer interactions "by eliminating physical transactions associated with passing menus and bills back-and-forth," according to a release.
Co-founder Eyad Alkassar stated:
"Having built multiple food delivery startups, I was baffled by how little the dine-in experiences improved by technology within the last two decades. Since the advent of credit cards, little to nothing has changed. The choreography around waiting for the bill is so avoidable and a waste of time for both customers and restaurants."
Eyad added:
"By combining two mega trends driven by the pandemic — QRs in restaurants and cashless payments — we are creating the payment function of the future. Our ambition is to establish Qlub as the new global standard and save restaurants and customers time and costs."
Filip Dames, Founding Partner at Cherry Ventures, remarked:
"Adapting to a self-checkout solution is a no brainer for restaurants as offline payments remain a barrier to turnover. Weare proud to support Qlub in its ambition to revolutionize the payment space for both restaurants and diners. The founders have put together a remarkable team and we are excited to take the first step in this journey with them."
The founding team members of Qlub are Arun Sharma, Eyad Alkassar, Filiberto Pava, Gizem Bodur, Mahmoud Fouz, John Mady, Jeff Matsuda, Oscar Bedoya and Ramy Omar.

For more details on this update, check here.

Sponsored Links by DQ Promote