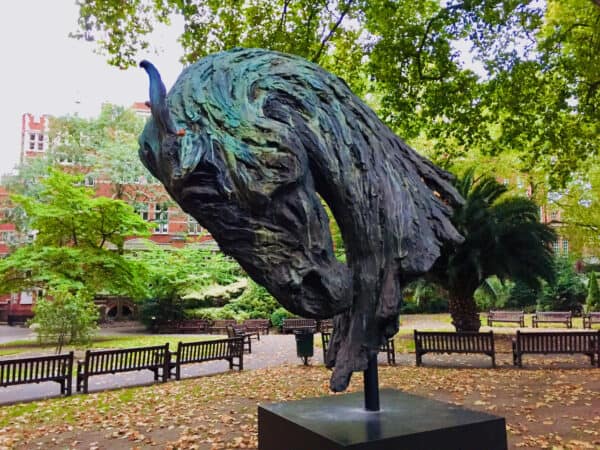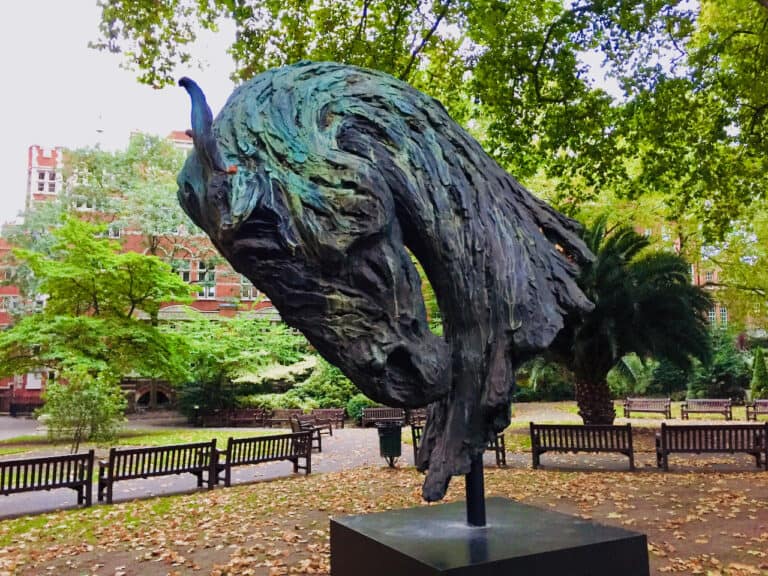 Global Fintech SumUp and PrestaShop – the digital commerce platform in Europe and Latin America – have announced a partnership that will aim to give thousands of merchants on the PrestaShop platform access to SumUp's product suite of business tools (thanks to PrestaShop's SumUp Payment Module).
The use of contactless, "nomadic" and connected payment is becoming more widely adopted among merchants. The key to this trend is "the simplicity of the service, wide compatibility with all current features and technologies and an affordable price."
For craftsmen, small traders, liberal professionals or self-employed workers, "accepting bank cards can be complex and expensive."
Thanks to SumUp, merchants are able to adopt a payment solution without any hassle SumUp payment solutions "allow you to offer payments by credit card without fixed costs and with a commission reduced to a minimum." SumUp supports over 3.5 million merchants globally in more than 30 markets.
As a key partner in the digitalization of commerce, PrestaShop intends to become the reference commerce platform "for the growth of businesses."
With almost 300,000 sites using its software throughout the world, PrestaShop aims to serve as the leading open-source ecommerce solution in Europe and Latin America. Teaming up  with SumUp in Europe, PrestaShop will "pursue its mission of empowering European SMEs and allowing merchants to easily deploy their business on a larger scale."
James Henry, Head of Sales and Partnerships at SumUp remarked:
"By partnering with PrestaShop, we will continue to expand our support for digital transformation of small businesses, by ensuring their products and services are also available online for their customers. Our partnership will enable merchants with a seamless and secure payment experience for all major credit and debit cards, an important tool in enabling small business success in today's environment."
PrestaShop merchants in Europe get free access to the SumUp Add-on for PrestaShop "on their PrestaShop platform that connects them directly to their SumUp account."
The module "enables SumUp as a payment method for their online stores and automatically syncs all data with their SumUp transaction history." The customizable user interface of the module offers their customers "with a convenient, fast and easy card acceptance."
PrestaShop merchants are also able to "benefit from a suite of additional services and products that SumUp offers to its merchants, such as card readers, the SumUp Business Account and Card, invoicing and point-of-sale solutions."
This product suite of business tools was created for the micro and nano segment, the update explained.
The SumUp Add-on for PrestaShop offers:
Attractive and trustworthy user interface
Seamless and fast registration
Easy configuration
No hidden fees
Safe and reliable payments
Lower chargeback rates thanks to 3D-Secure
PrestaShop SumUp Payment Module is currently "available on the PrestaShop Official Add-on Marketplace in 30 European Markets."
VP of Partnerships at PrestaShop, Valerio Martelli stated:
"Starting a partnership with SumUp is key to supporting our merchants in their daily business life. With SumUp, PrestaShop allows companies to easily deploy their business on a larger scale and reinforces its best-in-class offer of solutions for SMEs. We are thrilled to collaborate with a solution trusted by millions of people."