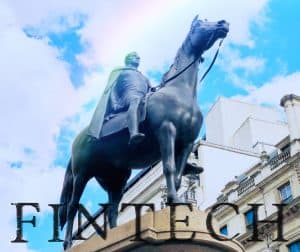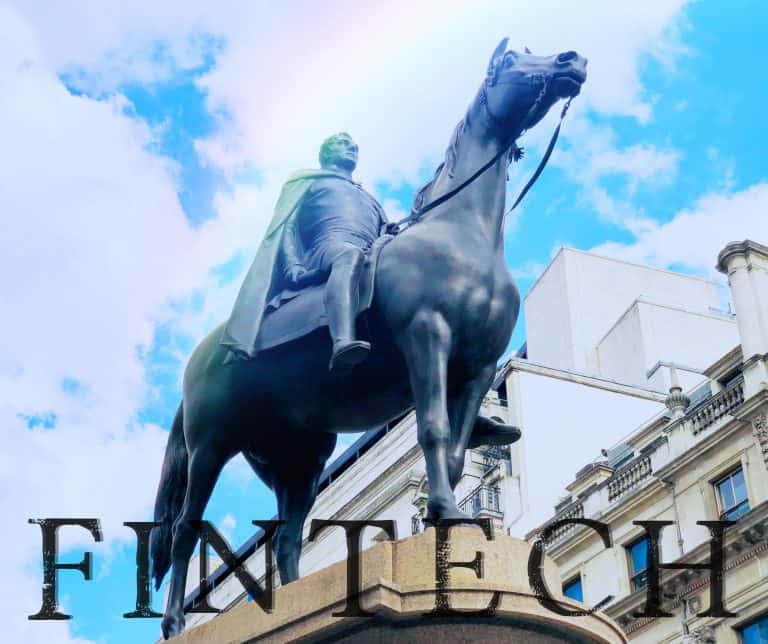 Royal Park Partners, which claims to be one of the leading financial advisors to the Fintech sector, recently announced that it is expanding its leadership team following a year of steady growth.
Abhimanyu Toor and John Clark will reportedly join co-founder Aman Behzad as Managing Directors, bringing more than 45 years of corporate finance experience.
This latest announcement follows a year of solid achievement, as Royal Park Partners has secured more than $1 billion for its clients, including marquee deals for companies such as KoinWorks, BUX, TradeDepot, Divido and Yoco. It has seen Royal Park Partners emerge as one of EMEA's most active Fintech advisors in 2021.
Aman Behzad, Managing Partner and Founder, stated:
"Royal Park Partners has enjoyed a year of stunning growth, securing high quality investments and acquisitions for our groundbreaking fintech clients. Success is built on the strength of our people and the relationships they forge across the fintech sector. Abhimanyu and John personify the Royal Park Partners difference: unrivalled passion, commitment and expertise across every deal. I'm delighted to welcome them to their new roles in driving the firm forward and further accelerating our outstanding momentum."
Royal Park Partners' two new Managing Directors bring "distinct but complementary skill sets to the company's enhanced leadership team," according to a note shared with CI.
Abhimanyu Toor joined Royal Park Partners back in 2019, "following hugely successful roles at global investment banks – specialising in TMT corporate finance."
Abhimanyu added:
"Royal Park Partners is setting new benchmarks in fintech advisory and I'm tremendously excited to help lead the company through its next stage of growth. My new role will see me translating increasing global fintech investment into client success – connecting the right innovators to the right investors and institutions to execute the right deals."
John Clark joined Royal Park Partners as a Senior Director in April 2021, "bringing over a decade of investment banking and private equity experience across the fintech space."
Based in New York, John will continue to "lead and grow the US arm of the business. Connecting Royal Park Partners global client base with a North American market home to some of the world's leading cohort of fintech VC investors."
John noted:
"We've seen massive interest from US investors in global fintech deals. Investors here are looking to less saturated markets with more opportunity, and it is our job to help them make this connection. In this new role I will strengthen our relationships with US investors to bring the expertise, professionalism, and collaborations that made us EMEA's most active fintech advisor to the North American market."
Strengthening Royal Park Partners' senior leadership is "timed to realize the potential of an exceptional year for the fintech industry, with global funding almost doubling from 2020, exceeding $108 billion- $11.6 billion of which was raised in the UK."

As mentioned in the update, Royal Park Partners is the Fintech industry's strategic financial advisor – "trusted by innovators, investors and institutions to execute with precision and pace."

Their role goes "above and beyond flawless processes to deliver guidance, support and deal journeys that generate both volume and value." More than 45 years of combined fintech experience brings key expertise and insight – of capital raising, Mergers and Acquisitions (M&A) and lead IPO advisory – "to drive the future of ambitious fintech businesses."

Royal Park Partners' fintech expertise, execution and collaboration aim to support their clients as they "mature through every stage of their lifecycle."

Sponsored