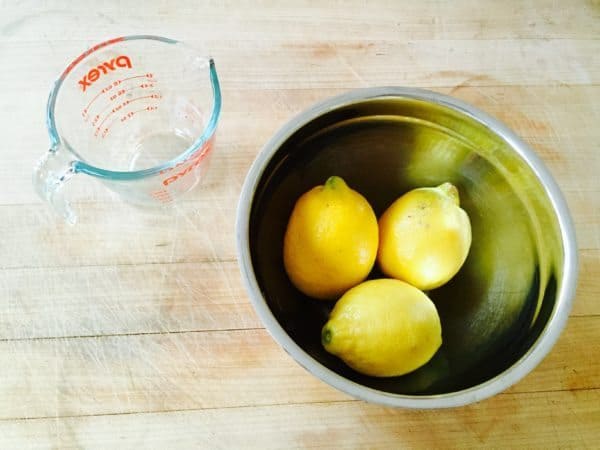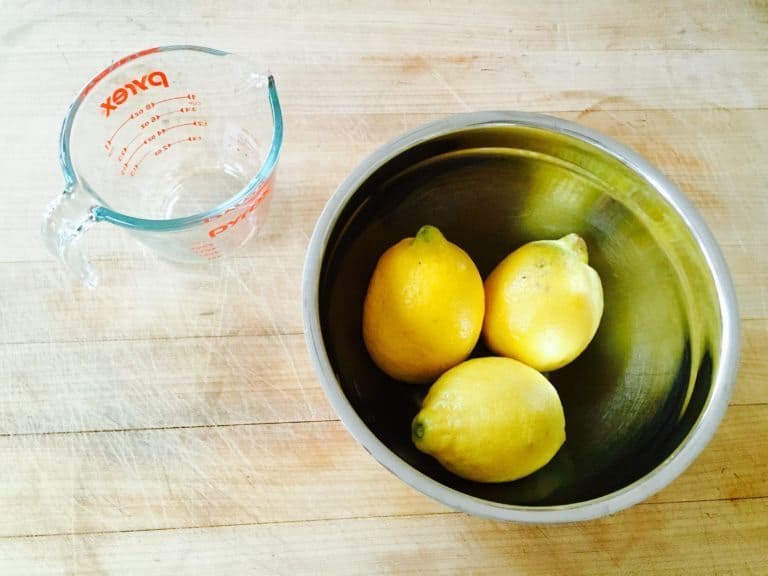 LemonEdge, a modern, low-code accounting platform supporting the private capital industry, has finalized a $4 million round, which was led by Blackstone Innovation Investments along with contributions from existing investors Sidekick Partners, Lauren Iaslovits (co-founder of Investran and a pioneer of private capital market tech) and Tikhon Bernstam (founder of Parse and Scribd).
The funding increases capital secured by the firm to a total of $7 million, all within the first year of establishing business operations.
LemonEdge supports private capital companies to automate and digitize their end-to-end accounting processes, many of whom depend on legacy systems or spreadsheets. In a first for the sector, LemonEdge offers a modern, purpose-built financial engine along with a customizable low-code platform with a suite of reporting and scenario tools. The firm's Cloud-native tech has been developed to address the needs of the private capital sector at scale and across asset classes.
When compared to more traditional options, the robust low-code platform is around 20x faster to implement and run. The financial engine is developed from the ground up to understand partnership accounting and allocations. The platform offers companies with greater flexibility, real-time investor reporting, and more operational efficiencies in a complex environment.
Jamie Nascimento, Co-Founder and CCO at LemonEdge, stated:
"The growing requirement by Private Capital firms to have the highest efficiencies, while dealing with complexity in an agile manner is becoming more of a prerequisite for staying ahead in the market. Firms are looking for ways to deliver efficient, accurate content to clients with the goal to ultimately provide the highest level of client service in a timely manner. There is no longer the leeway to process calculations outside of systems, manually post multiple transactions, or run separate solutions for the end-to-end accounting and middle office."
John Stecher, CTO at Blackstone, remarked:
"We recognize LemonEdge was born out of scale and complexity, and we are excited for what their next- generation technology can bring to the Private Capital industry. We look forward to partnering with their team to continue to expand their platform."
Gareth Hewitt, Co-Founder and Chief Executive Officer at LemonEdge, added:
"We're delighted to bring Blackstone into our round and have the support of such prestigious investors who similarly recognise the need for such a generational shift. Blackstone has unique insight into a diverse range of asset classes and understands the technology problems in the industry today. They're a natural fit to have on board and as a strategic partner, will help us solve the market challenges currently restricting Private Capital firms from reaching their full potential."
LemonEdge has appointed by Kensington Capital Partners as their front-to- back office accounting solution.
LemonEdge will be supporting the company's Private Equity, Venture Capital, and Fund of Fund structures along with an Investor Portal.