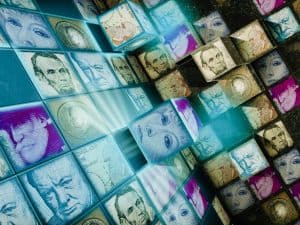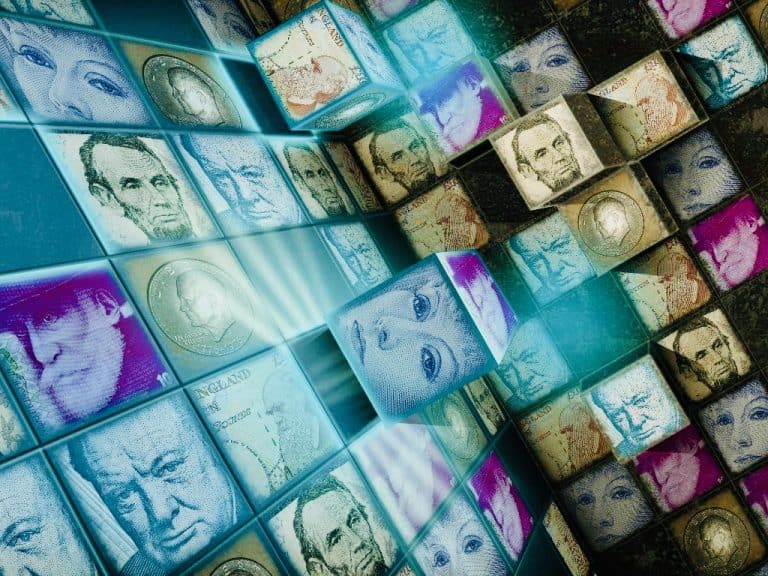 Swiftline, a digital commerce SaaS firm, has announced its launch as an integrated data and tech platform which will support e-commerce sellers with optimization strategies, business-building solutions, and access to growth capital.
Led by an experienced team of digital commerce and Fintech professionals, Swiftline plans to offer e-commerce businesses with a suite of integrated software products and services.
Ari Horowitz, Co-Founder, Chairman & CEO of Swiftline, former SVP of Strategic Partnerships & Corporate Development for Thrasio, and CEO of Yardline, stated:
"The team's success with operating, financing, and acquiring e-commerce businesses will now be shared through an integrated SaaS platform that leverages our deep understanding of the extensive data accessible through DTC and marketplace platforms,"
Tomo Matsuo, Co-Founder, President & COO of Swiftline, President of Yardline, former VP of FinTech for Thrasio, and SVP of Lending Solutions for Paysafe; and Anthony Johnson, Co-Founder and CTO of Swiftline and former CTO of Thrasio and Giphy, joined Horowitz to establish Swiftline in July of last year.
The founding team developed the framework for the digital commerce data platform before finalizing the $12 million Series A financing in December 2021.
Raptor Group and Cloverhill Ventures led the Series A round with contributions from Atalaya Capital Management LP, The Benvolio Group (The Frankfort Family Office), Corner Capital Management, Evolution VC Partners, Gaingels, and Ulysses Ventures.
Jim Pallotta, Founder and Chairman of Raptor Group, stated:
"We are very pleased to have another opportunity to back this strong and experienced team, its exceptional AI-enabled data and technology platform, and its suite of differentiated solutions for the very large and underserved e-commerce seller universe,"
Swiftline says that it aims to leverage its intelligent data platform "through building and acquiring best-of-breed products and services to enable e-commerce sellers to be more competitive."
Tomo Matsuo, Co-Founder, President & COO of Swiftline, noted:
"We're well-positioned with the right team and capital partners to raise the bar in the e-commerce SaaS space. We welcome leading e-commerce technology and SaaS operators to reach out to explore partnership opportunities, and we look forward to helping e-commerce sellers improve their businesses and set themselves up for more lucrative exits."
Sponsored