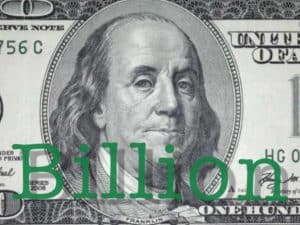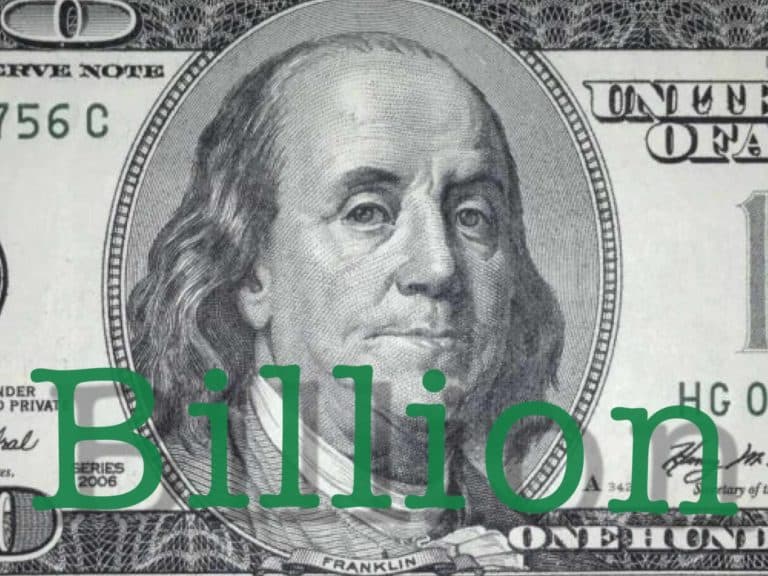 VC firm Founders Fund has reportedly led an investment in Ramp, a corporate credit card and spending management software firm that launched a few years back. The company is now valued at $8 billion (including the investment). This, according to sources familiar with the matter (and cited by The Information).
The transaction, which was initiated in December of last year, indicates venture capitalists' growing interest for certain high-growth firms even though there's been a spillover from declining public stocks. This has led to other investors to cut down offer prices for startup shares—even after the company founders have agreed to a deal. The price of the Ramp transaction, which was recently finalized, didn't seem to change as public market conditions became worse.
As covered, Founders Fund is a San Francisco-based venture capital firm. Established in 2005, Founders Fund had over $6 billion in aggregate capital under management as of 2020.
The company invests across all stages and sectors, including aerospace, AI, advanced computing, energy, health, and consumer Internet, with a portfolio that includes Airbnb, Lyft, Spotify, Stripe, and Oscar Health.
Founders Fund was the first institutional investor in Space Exploration Technologies (SpaceX) and Palantir Technologies, and one of the earliest backers in Facebook. The company's partners, including Peter Thiel, Ken Howery and Brian Singerman, have been founders, early employees and investors at firms such as PayPal, Google, Palantir Technologies, and SpaceX.
As previously reported, Ramp is building what they claim is the first finance automation platform designed to save businesses time and money.
Ramp offers 5-in-1 software that "consolidates corporate cards, expense management, bill payments, accounting, and reporting into one simple and free solution." Over 2,000 businesses are using Ramp for more than $1 billion in annualized transaction volume, from some of the fastest growing startups and unicorns such as Ro, DoNotPay, Better, ClickUp, and Applied Intuition, to established businesses across the US including Bristol Hospice, Walther Farms, Douglas Elliman, and Planned Parenthood.
Launched in 2019, Ramp is one of New York City's fastest growing startups.
Previously, Ramp raised (a total of) $620 million in funding from investors including Founders Fund, Stripe, Goldman Sachs, Coatue Management, D1 Capital Partners, Redpoint Venture, Thrive Capital, Altimeter, Iconiq, Spark Capital, and the Box Group, as well as more than 100 angel investors who were founders or executives of leading firms.