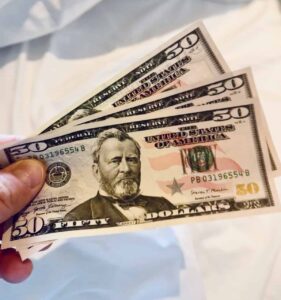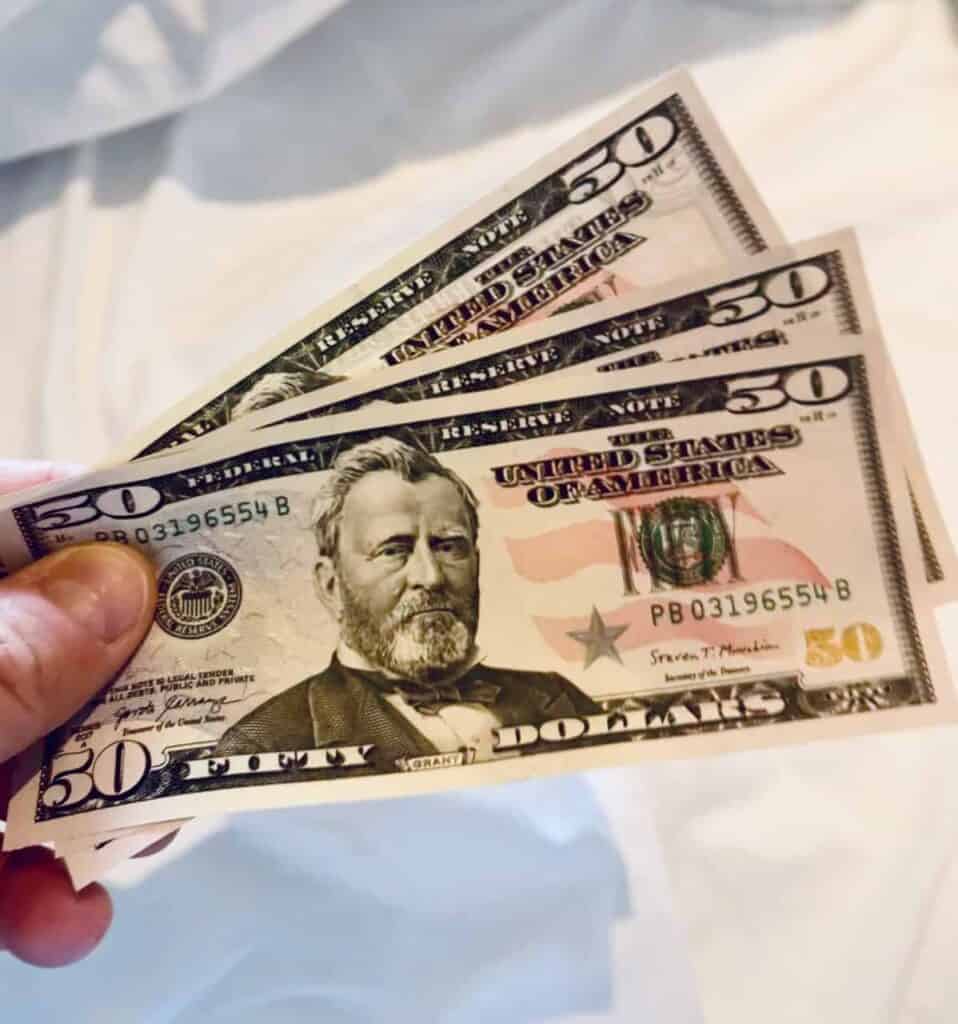 Block, Inc. (NYSE: SQ) and Afterpay Limited have confirmed the successful completion of the Scheme of Arrangement under which Block has reportedly acquired all of the issued shares in Afterpay.
This deal aims to allow Block to more effectively offer the best financial products and services that expand access to more clients while driving incremental revenue for sellers of all sizes.
Jack Dorsey, Block co-founder and CEO, stated:
"We're excited to welcome the Afterpay team to Block and are eager to get to work. Together, we'll deliver even better products and services for sellers and consumers while staying true to our shared purpose of making the financial system more fair and accessible to everyone."
The acquisition furthers Block's objectives for its existing Square and Cash App platforms.
Square and Afterpay now plan to support sellers of all sizes to provide Buy Now, Pay Later (BNPL) at the time of checkout. Following this update, Afterpay consumers will also have the option to manage their installment payments via the Cash App and also give Cash App clients the ability to find sellers and BNPL offers directly via the app.
Square also introduced its first integration with Afterpay, offering Afterpay's BNPL functionality to sellers in the US and Australia that use Square Online for digital commerce.
This omnichannel commerce tool may assist sellers with onboarding shoppers and generate incremental revenue.
Afterpay co-founders and co-CEOs Nick Molnar and Anthony Eisen have reportedly joined Block and will be helping to lead Afterpay's respective seller and consumer businesses, as part of Block's Square and Cash App ecosystems.
Block has also hired Sharon Rothstein, a former Afterpay Director and Operating Partner at growth equity company Stripes, in order to serve as a member of its Board of Directors.
Before Stripes, Rothstein held key marketing and brand management roles with global brands such as Sephora, Starwood Hotels and Resorts, and Procter & Gamble prior to serving on the exec team as Global Chief Marketing Officer and Global Chief Product Officer at Starbucks Corporation.
Rothstein stated:
"I've long admired Block's purpose to make the financial system more accessible and inclusive. I'm honored and excited to bring my global experiences to the diverse expertise of this Board. We're excited to welcome Sharon to our Board. Sharon's expertise in marketing and global operations make her a great fit for Block as we move into this next growth phase with Afterpay," said Mr. Dorsey. "We'd also like to thank all of the members of the Afterpay Board for their contributions to the business and the transaction."
Block confirmed that it would be sharing its financial results for Q4 and full year 2021 on February 24, 2022, after the market closes.