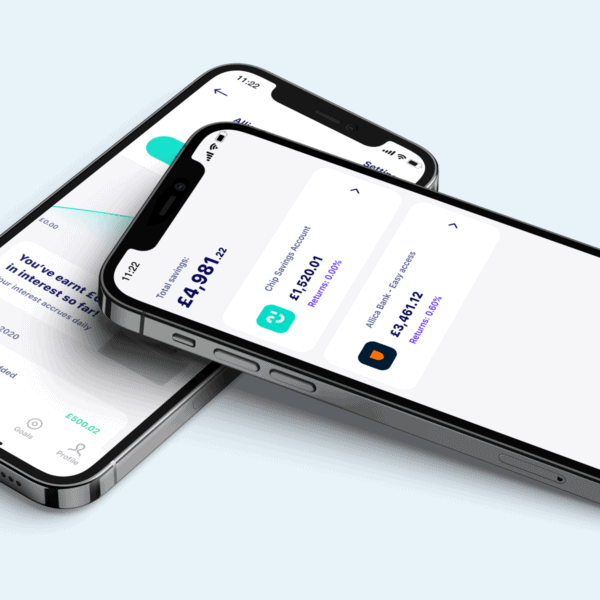 Chip, a savings and investment app that is authorised by the UK FCA as a payments provider, has added Crypto Companies Fund to its list of available funds for its users. While not offering direct crypto trading, Chip is providing a path for adding crypto holdings for investors.
Chip states that the new fund is managed by Invesco and currently invests in 51 companies involved in the technology and infrastructure behind cryptocurrencies. Chip uses Bitcoin mining as an example as well as hardware providers and trading platforms.
The official name of the fund is the Invesco CoinShares Global Blockchain UCITS ETF is available through Chip's Investments feature. Other funds available include Actively Managed funds, Ethical and Clean Energy funds, and the Emerging Markets fund.
Chip notes that it has recently simplified its membership plans to boost utilization.
Chip's CEO and founder, Simon Rabin, said they want to give everyone the tools to grow their money:
"Now, with the addition of the Crypto Companies fund, we want to enable users to dip their toes into the world of cryptocurrencies without risking the volatility that comes with directly investing into crypto assets. It is not the same as trading cryptocurrencies and it won't give you the wild ride of taking you to being a millionaire and back again whilst you sleep, however since the fund was created in March 2019  it has returned an average annual return of 42.7% for its investors", Simon continued. "Of course, it's worth noting that with these historic eyebrow raising returns comes risks in equal measure. We don't expect this to be for everyone, but if you can accept risks in pursuit of the opportunity to earn eyebrow raising returns, it could be for you."
Rabin said they have big plans for 2022 with new features and improvements.

Today, many digital investment platforms offer access to crypto investments as digital assets have emerged as a popular alternative to more traditional asset classes.

Sponsored