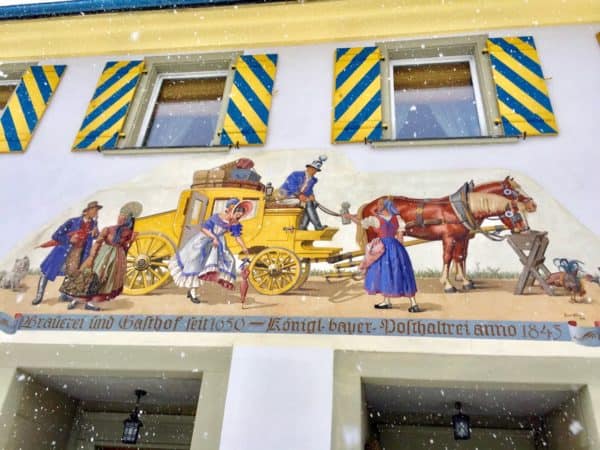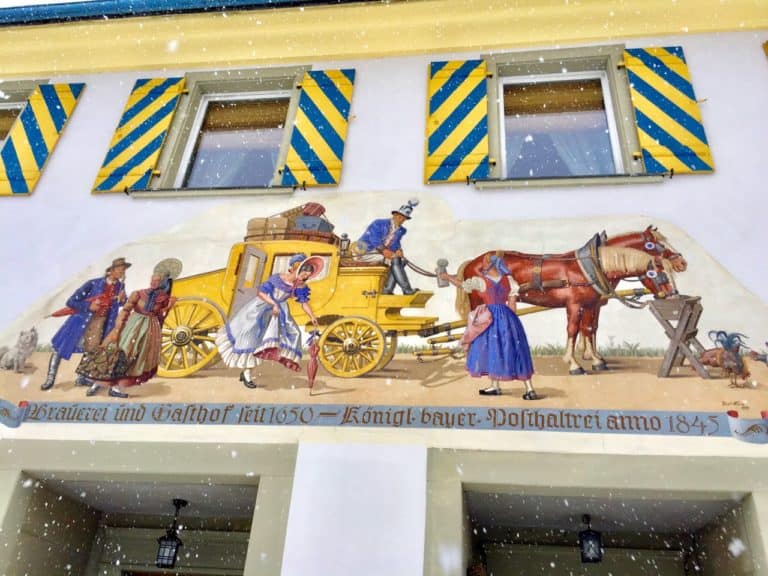 Global Kitle Fonlama Platformu A.Ş., parent company of crowdfunding platform fonbulucu, reports that it has raised €1 million in growth capital. The funding was provided by Efe Duran Sarıkaya, the founder of Germany-based Kloepfel Consulting Company purchasing a 10% ownership stake. The company says that Efe Duran Sarıkaya intends to invest €10 million in Turkish companies through the fonbulucu system.
With the new funding, fonbulucu plans to expand its services into Germany. According to a company statement, fonbulucu is currently preparing an application to the Capital Market Supervisory Authority for the required certification.
fonbulucu is said to be first equity-based crowdfunding platform to begin operations in Turkey after receiving a license from the Capital Markets Board in April of 2021.
fonbulucu states that over 1400 companies applied to raised capital on its platform from 2021. Of the 23 companies that were approved, 19 received the funding desired.
Hakan Yıldız, CEO of fonbulucu, issued the following statement on the funding:
"Since the day we were founded as fonbulucu, we have followed different paths. On the one hand, we have worked to increase production and employment in our country, and on the other hand, we have worked to expand the entrepreneurial ecosystem. In recent months, a crowdfunding platform in Europe was sold to another platform from the United States for $100 million. We observe that the crowdfunding system is growing rapidly all over the world. We too wanted to bring our venture funding activities and our next-generation investment system first to Europe and eventually to the global market. Germany was the right location for us. We concluded that together with Mr. Sarıkaya, who would strategically hold a 10% stake in our company, we could achieve our goals much faster."
Efe Duran Sarıkaya said he has followed the activities of fonbulucu since its inception.
"Turkey has achieved a strong position in the world with the growth of the venture ecosystem and the requirements developed accordingly. fonbulucu, under the leadership of Mr. Hakan Yıldız, is playing a leading role with its novel business model and with its self-developed digital technologies and is in the position of a market builder. We were impressed by the funding mechanism they have set up. The fact that fonbulucu brings together business angels, venture capital funds, and crowdfunding systems in a digital infrastructure and makes this system an end-to-end value chain made us decide to invest in this platform."
He added that they plan to bring the platform to investors across Europe and around the world.
fonbulucu aims to raise 150 million Turkish Lira during 2022 and 1 billion Turkish Lira by the end of 2023.