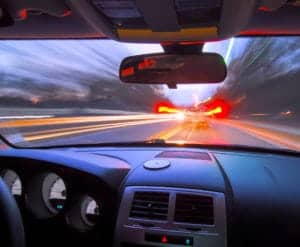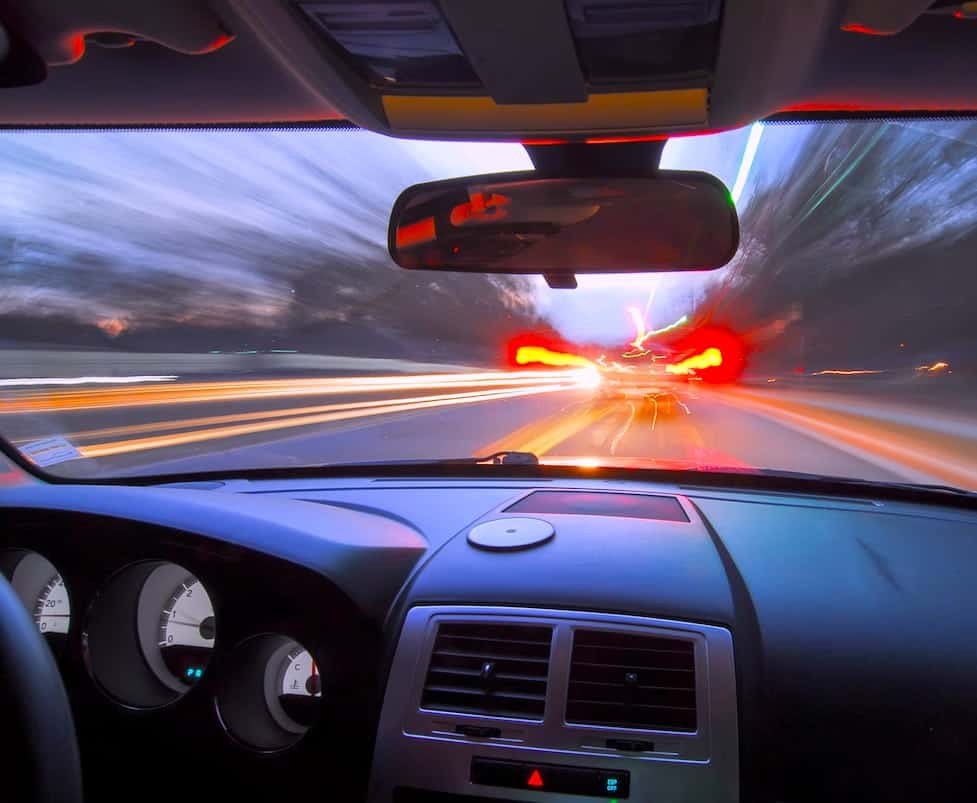 Fiserv, Inc. (NASDAQ: FISV), an international provider of payments and financial services tech, announced that it entered a definitive agreement to acquire Finxact, Inc., the developer of the Cloud-native banking solution that is "powering digital transformation throughout the financial services sector."
The transaction advances the Fiserv virtual banking strategy, "expanding the company's leading account processing, digital, and payments solutions, and positioning Fiserv as the partner of choice for clients looking to scale, accelerate and expand the digital banking experiences they deliver to their customers."
Fiserv was reportedly an early investor in Finxact and, under the terms of the agreement, Fiserv will "acquire the remaining ownership interest for approximately $650 million."
Established in 2016, Finxact offers customers with an advanced, real-time and extensible banking solution that "empowers financial institutions with enhanced access to their data."
Finxact may assist organizations of all sizes to introduce new products and digital capabilities "with maximum flexibility and scalability via a robust set of modern APIs."
As financial institutions and firms across all industries adopt fast-growing digital technology for embedded commerce, finance and payments, Finxact will "enable Fiserv to provide clients modern, flexible and highly personalized digital banking experiences."
Frank Bisignano, President and CEO of Fiserv, remarked:
"We're accelerating the delivery of innovative digital banking experiences for our clients and elevating their ability to compete in a rapidly changing market. This transaction complements our Fiserv account processing solutions and expands our opportunities to serve clients by bringing together Finxact's highly flexible and scalable API-first capabilities with the comprehensive digital financial solutions portfolio and expertise of Fiserv. Through this combination, Fiserv will create a streamlined path for clients to offer digital solutions to their customers. Finxact also enhances our ability to support a growing number of financial institution and business clients. We look forward to welcoming Frank Sanchez and the talented Finxact team to Fiserv as we continue to grow our client banking portfolio."
Finxact brings domain expertise and a transformative approach that will "enable the company to introduce innovative paradigms in open banking and fintech integrations, enabling clients to dramatically improve the agility of their digital banking operations and significantly reduce time to market for new customer experiences."
Whether a financial institution is looking to start a digital brand, offer new products or services, or streamline their core infrastructure, clients will "benefit from this addition to the Fiserv technology ecosystem."
Frank Sanchez, Chairman and CEO of Finxact, stated:
"We recognize that Finxact's technology can serve to level up the industry's delivery infrastructure, and crucially at a time when banking is undergoing transformative changes. We will be better positioned to serve a far greater number of institutions, of all sizes, when combined with the breadth and depth of Fiserv capabilities."
The transaction is "subject to customary approvals and closing conditions and is expected to close later this year," the update confirmed.