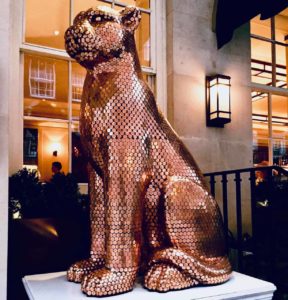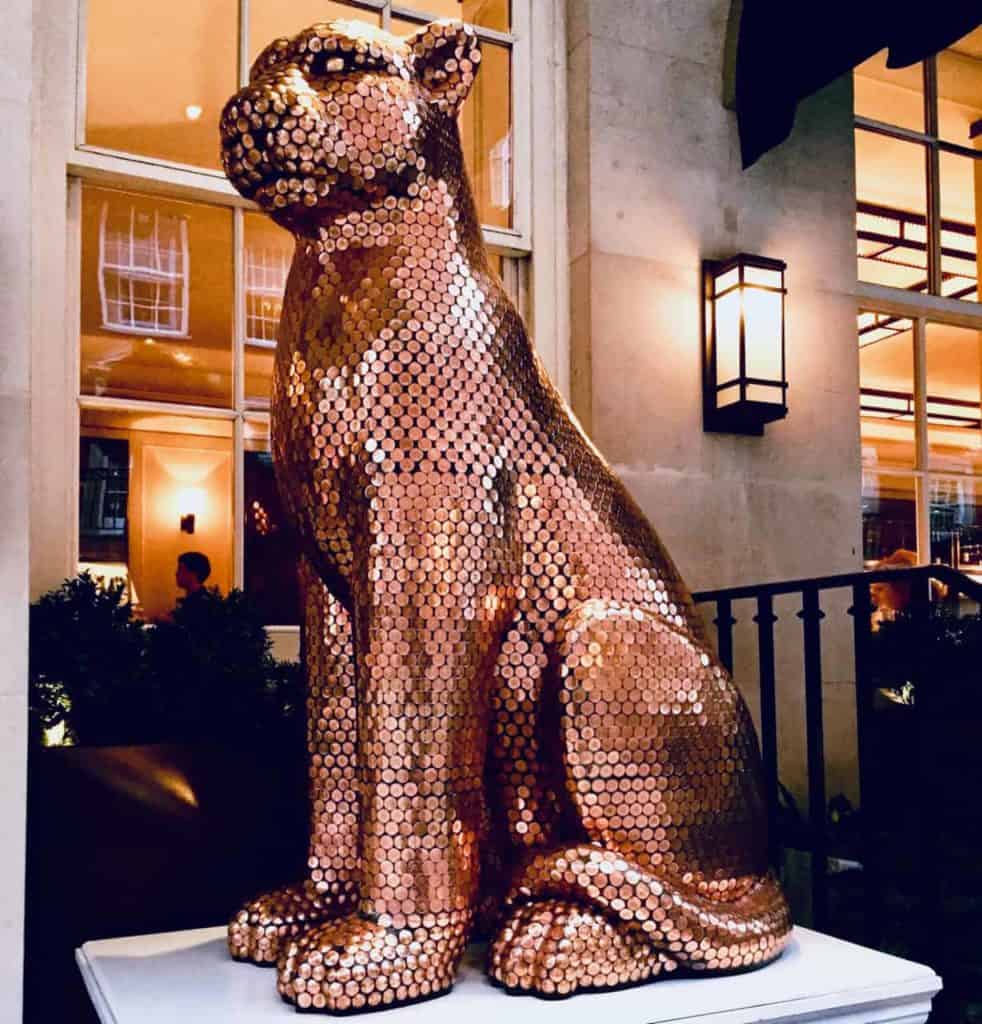 Thincats, a UK-based lending platform, has secured £100 million in additional funding.
As noted in a blog post by Thincats, the new capital will be deployed by the platform's management as a senior finance line in order to support SMEs across the United Kingdom and follows an earlier participation from Insight Investment managed funds back in September 2018.
Insight Investment's managed funds are reportedly part of a panel of senior investors, including Barclays and Citi, which is deployed along with ThinCats' own capital.
Shaheer Guirguis, Head of Secured Finance, Insight Investment, stated that Insight has teamed up with ThinCats for over 3 years and seen it "grow from strength to strength." During this time, and despite the considerable economic impact due to the Covid pandemic, their investment capital has continued to offer valuable support to UK SMEs while "delivering good risk-adjusted returns to our investors."
The team says they are pleased "to be continuing our relationship through this further investment of £100 million."
Ravi Anand, MD at ThinCats, remarked:
"The relationship between ThinCats and Insight Investment has been a successful one, and we are pleased to be extending the partnership in this way. The new investment will provide much needed additional support for mid-sized SMEs as they invest in their post-pandemic growth strategies. Adding this new investment to the existing capital of our investor panel, alongside our own funding, means we have £650 million currently available to deploy in support of businesses across the UK."
As covered recently, ThinCats had explained that their expertise in SME lending is the product of "a detailed manual underwriting process combined with market-leading data."

Because of their sharp focus on mid-sized SMEs, ThinCats claims that they have "continually invested in making sure [they] have the best data available to inform [their] decision making."

The firm also mentioned that their credit risk model, called PRISM, uses several different data sources including accounts filed at Companies House. PRISM models over 2 billion data points "covering every mid-sized SME that has traded since 2007 – around 200 metrics on over 750,000 businesses across 14 years."

Sponsored