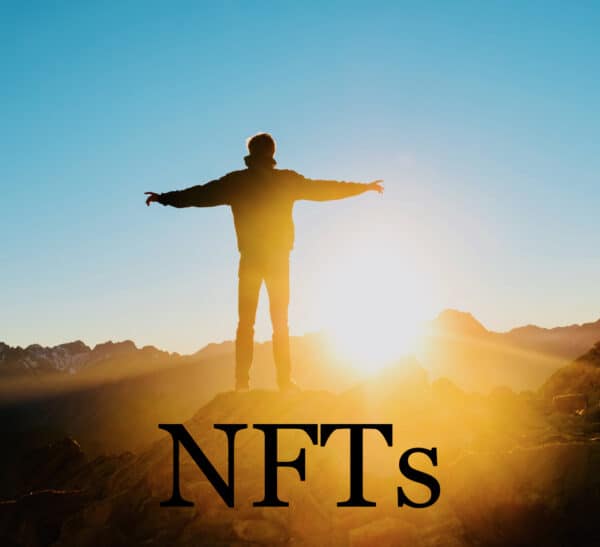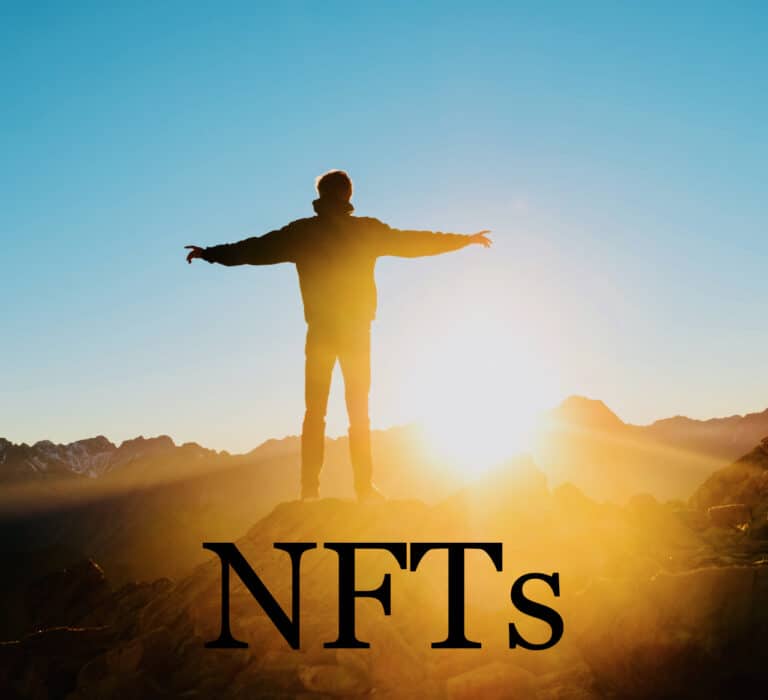 NFTGo.io, an NFT data analytics platform, has raised $6.75 million in a pre-Series A round, according to a statement from the company.
The funding round was led by Qiming Venture Partners, with participation from SeaX Ventures, Youbi, Circle, Altonomy, Zonff Partners, Hash Global, and mask.io.
NFTGo.io aims to provide users access to all of the information necessary to engage in the NFT marketplace. Users can spot real-time NFT insights with a variety of features, such as search engine, data visualization, NFT rarity, whale tracking, NFT Drops, and more.
"Lowes," founder and CEO of NFTGo.io., said they seek to become the gateway to the NFT ecosystem:
"We will not base our core business model on data accessibility, because we believe that all data on the chain comes from Web3 users, and therefore, we should keep this data open. We hope that NFTGo will be your go-to destination to learn about NFTs and we look forward to showing you a new digital world made possible through NFTs."
The company claims to have a team of over 30 team members from around the world.

NFTGo said the funding will be used to fuel its next phase of growth and development.

Sponsored