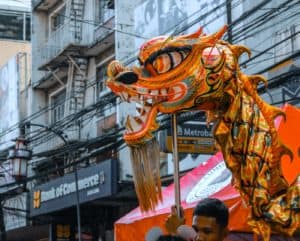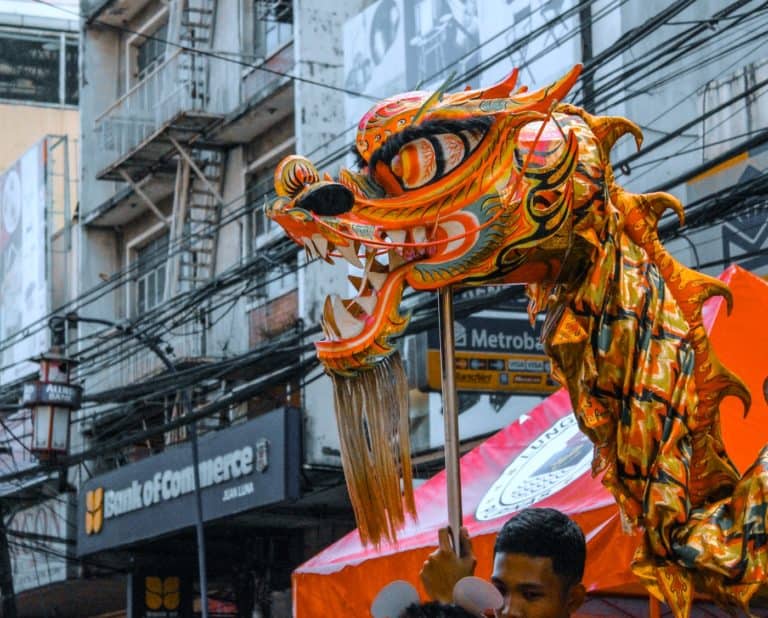 Home-grown startup PDAX (in the Philippines) has announced that it acquired over $50 million in funding, led by Tiger Global. Tiger's investment completes the firm's Series B round of funding, which began with $12.5 million back in August of last year.
Alex Cook, Partner, Tiger Global, stated:
"PDAX is making crypto more accessible to millions of people in the Philippines. We are excited to back Nichel and the team as they continue to expand the platform and deliver a top-tier customer experience."
Joining Tiger Global are Kingsway Capital, Jump Capital, Draper Dragon, Oak Drive Ventures, DG Daiwa Ventures, Ripple and UBX Ventures. Also making contributions are early backers Beenext Ventures and Cadenza Capital Management, who reportedly led PDAX's Seed and Series A rounds, respectively, and have continued to support the firm.
Kumar Dandapani, Co-founder and Managing Partner of Cadenza Capital Management remarked:
"The Cadenza team has been excited to work with PDAX since the Series A round and strongly believes that the PDAX platform allows Filipinos to securely access products and services in global crypto markets."
Dirk Van Quaquebeke adds:
"It is remarkable to see what PDAX have achieved since our seed round in 2018. We, at BEENEXT, believe the Philippines is just on Day 1 of its journey to create a crypto powerhouse as a country."
Andy Tang, Partner of Draper Dragon and Draper Associates, said:
"The Drapers have been early investors in dominant crypto exchanges around the world. Our network crypto fund, Draper Dragon is excited to support PDAX to further the vision of compliant crypto and Web3 adoptions in the rapidly growing Philippines market."
PDAX was established in 2018 by CEO Nichel Gaba, who believed that virtual currencies and blockchain tech would not only disrupt the financial services sector, but also "revolutionize the way we live."
Gaba added:
"Crypto is the most transformative technology we've seen since the internet. The Philippines is already seeing applications in play-to-earn games, NFT projects, cross-border remittance, trading and investment."
Gaba also noted that this round of funding will be channeled towards building safe and accessible infrastructure for the crypto-asset economy, and emphasized the importance of "responsible" innovation.

As noted in the update shared with CI, the Philippine Digital Asset Exchange (PDAX) is a BSP-licensed virtual asset service provider, "operating a digital asset exchange platform, available on the web and in both iOS and Android."

In 2020, PDAX, in partnership with the Bureau of the Treasury and Unionbank, launched Bonds.ph, the first blockchain-enabled app that "allows retail investors to invest in retail treasury bonds right from their mobile devices."

Sponsored