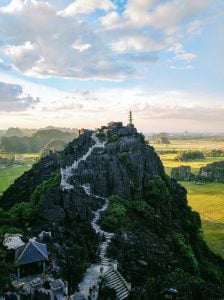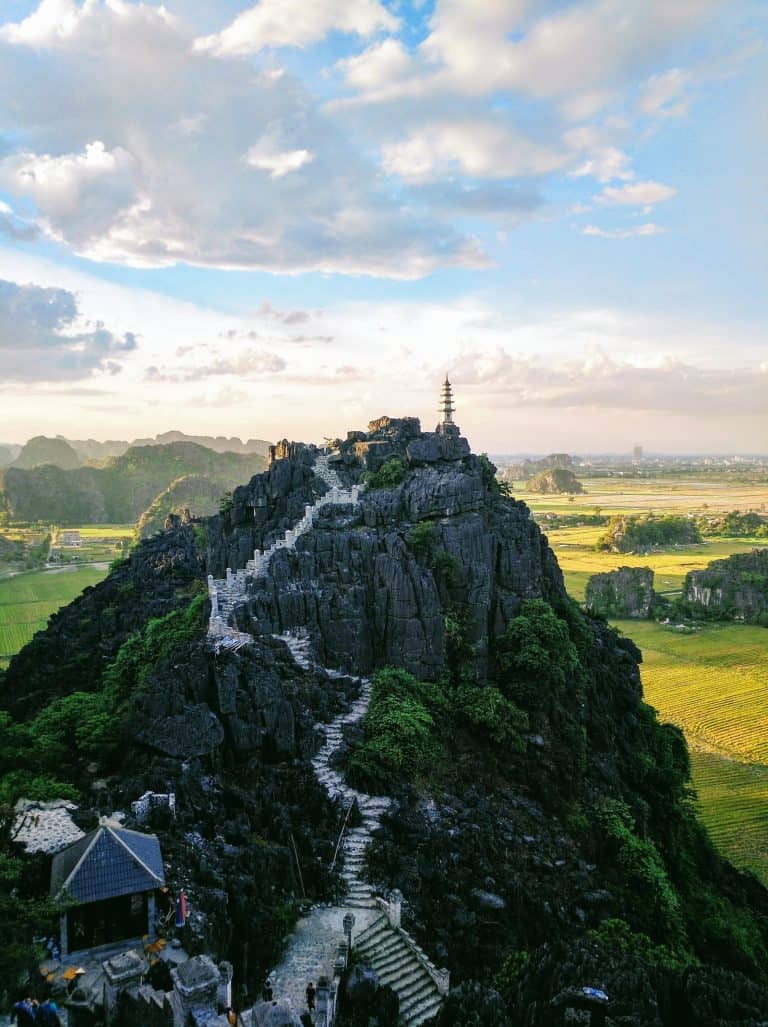 Rino, the newly-launched startup founded by Trung Thanh Nguyen, has finalized a
$3M pre-seed round in order to accelerate the firm's blueprint for 10-minute instant delivery by "setting up dark stores and building its own logistics units beginning with Ho Chi Minh City."
Trung Thanh Nguyen, Rino Founder and CEO, stated:
"My career journey has led me to the realization that Vietnam's quick commerce opportunity remains untapped and more ready than ever for innovation. Rino is the realization of the missing links in grocery's last-mile and is ready to meet what consumers expect in 2022 – rapid and reliable goods at a touch of a button."
Nguyen is a startup veteran in Vietnam's online to offline (O2O) sector. Before Rino, he was part of Baemin Vietnam's founding team where he was COO and "helped scale the startup in less than one year to one of the top three food delivery companies in the country."
He had also been working as Grab Vietnam's former Head of Two-Wheel division (GrabBike and GrabExpress). The career experience of Rino's founding team "spans across O2O and e-commerce companies such as Grab, Baemin and Lazada, as well as FMCG companies such as ABInbev."
Rino, which stands for "Right Now", intends to address the new requirements of changing consumer behavior since the COVID-19 pandemic "permanently altered expectations for modern grocery."
Unlike current local platforms, which can take around 30 minutes to 48 hours to fulfil fresh food and grocery orders, Rino will "make rapid 10-minute deliveries possible for consumers in Vietnam."
As explained in the update, the startup does this by "not only owning inventory and procuring directly from suppliers but also integrating its own dark stores into the logistics process." Dark stores are order fulfilment centers that "serve as a logistics base and are not intended to be directly customer-facing." The announcement further noted that they are typically "located in densely populated residential areas so that delivery personnel can collect orders within minutes after purchase and deliver to several homes on a single trip."
The startup, which was launched last month, intends "to scale hundreds of stores across cities such as Ho Chi Minh City and Hanoi." In doing so, Rino will be able "to deliver more efficiently, improve driver utilization rate, and personalize local assortment offerings."
Chris Sirise, Partner at Saison Capital, said:
"The quick commerce landscape has benefitted from permanent gains as consumers of all demographics continue to rely on eCommerce options even after COVID-19 lockdowns taper off. What we've seen from the founding team leading up to the launch reaffirms what we've seen from Trung throughout his time spearheading growth at Baemin Vietnam and Grab – high calibre industry leaders who not only have the insights required to lead the market but also the local know-how needed to truly cater to local needs."
Valerie Vu, Vietnam Country Head at Venturra Capital, remarked:
"Vietnam's $108 billion retail sector is the fastest-growing in Southeast Asia and is poised for rapid modernization but delivery and logistics have yet to meet the same pace of innovation. Backing Rino's vision for quick commerce in Vietnam was a no brainer. The team has cracked the code on what's critical to win the local quick commerce market and stands to lead the way on what's required for the future of retail.
As mentioned in a release, Rino is a Vietnam-based startup that "operates a 10-minute instant delivery service to meet the needs of customers shopping, starting with groceries in the most convenient way."
The firm was founded in December 2021 by Trung Thanh Nguyen, the former COO of Baemin Vietnam and former Head of Two-Wheel division (GrabBike and GrabExpress) at Grab Vietnam.