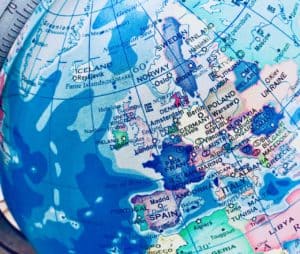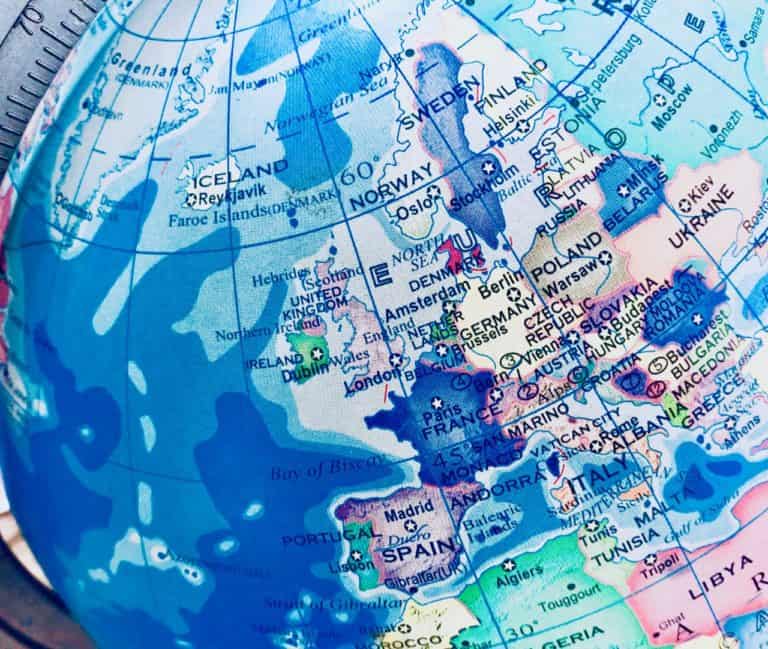 Plum, Europe's money management app, has appointed Phu Ly to serve as Product VP, as the business gets ready for a year of steady growth following a recent $24 million Series A round.
Ly has been responsible for leading product teams at high growth, digital-first consumer brands like Monzo and Deliveroo and will be focused on managing Plum's fast-growing product offering.
Recently, Plum finalized a $24 million Series A investment round that should help accelerate the firm's expansion into Europe and support product launches this year.
The company is preparing to launch a US stock investing product in Q1 2022 and will introduce EU and UK stocks, and crypto assets, later this year.
A payments card to assist clients with managing their everyday spending and budgeting is also being developed.
Plum has also received regulatory clearance to provide investments in the European Union and is preparing to further expand its client base with launches in the Netherlands, Portugal, Belgium, Italy, Finland, Austria and Germany. Notably, Plum is currently on track to reach 2 million customers across European markets by the end of this year.
Victor Trokoudes, CEO & co-founder of Plum stated:
"Ly is a senior product strategist with an impressive track record of helping leading consumer brands improve their customer offering. We are delighted to have him on board as we prepare for an exciting year of growth. Ly will lead the roll out of our new US stocks offering and oversee the development of other new investment and money-management products later in 2022."
Trokoudes added:
"In expanding the range of services we offer to customers, we want to make it as easy as possible for them to manage their money. Our mission is to ensure people have all the right tools to save, spend and invest better for the long-term."
Phu Ly, VP Product at Plum remarked:
"Plum is one of the fastest-growing and most dynamic consumer finance apps in the market, and I am very excited to be joining the business at this important juncture. Plum's automated, algorithmic savings model has been the foundation of its success and has helped millions of people to take control of their finances. I look forward to helping the team enhance what is already a fantastic proposition and enabling more people to secure their long-term financial future and improve their financial well-being."