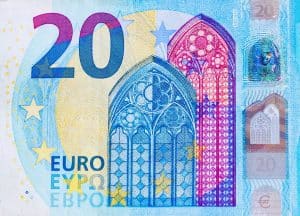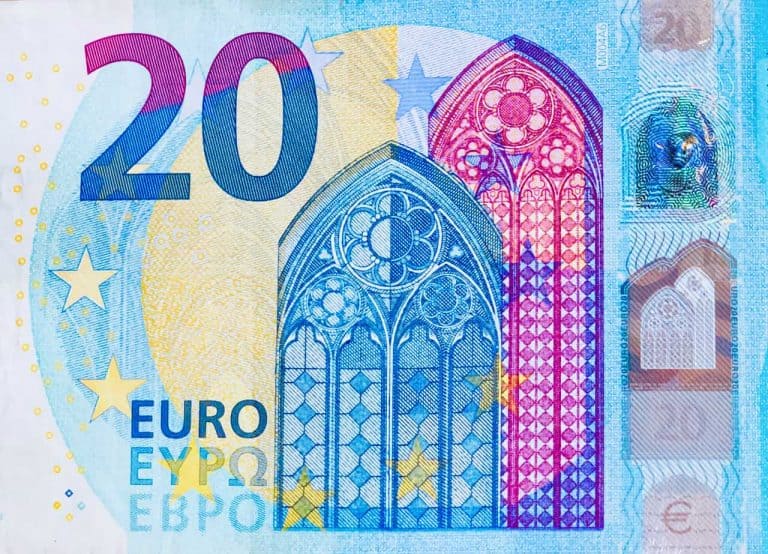 STASIS has distributed a statement indicating it will issue a Euro stablecoin using the XRP Ledger (XRPL). XRPL was created by three engineers – David Schwartz, Jed McCaleb, and Arthur Britto. At one point, they were joined by Chris Larsen and a company was formed which eventually became known as Ripple. STASIS reports that it is set to integrate with XRP Ledger in H2 2022 for which Ripple will provide technical support.
Currently, the STASIS Euro stablecoin, EURS, has a market cap of around $130 million. EURS is the largest euro-backed digital asset. The company is based in Malta and London.
STASIS says it is choosing XRPL because of its scalability, speed, and low cost plus being more eco-friendly.
Gregory Klumov, STASIS CEO, commented:
"Since STASIS is destined to lead innovation in the stablecoin technology and digital asset space, we are delighted to partner with Ripple, the trailblazer of this realm. The partnership will focus on exploring options to provide our clients with greater financial access to stablecoin infrastructure and services via the XRP Ledger."