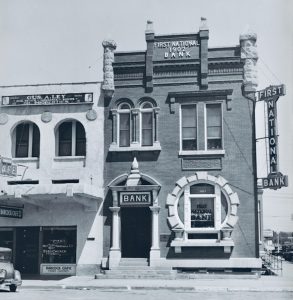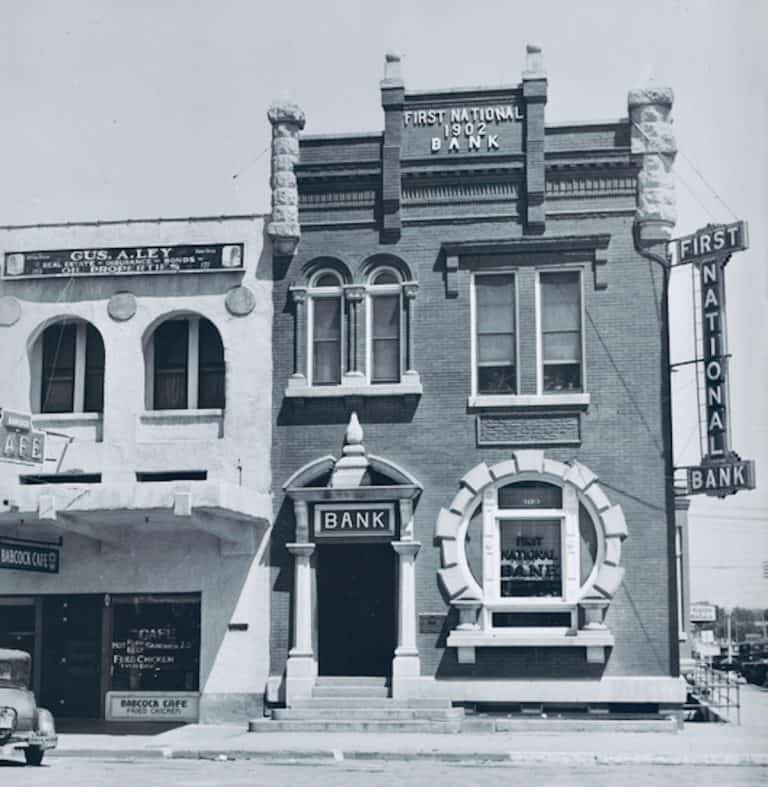 Live Oak Bank, a subsidiary of Live Oak Bancshares, Inc. (Nasdaq: LOB), is focusing more energy on embedded finance services. According to a release, the digital platform has selected Jake Tupa to lead the organization's embedded banking efforts. Tupa will report to Live Oak's EVP of Corporate Development and Strategy Stephanie Mann. Tupa joins Live Oak from Choice Financial and Citi where he managed Fintech partnerships, technology innovation and digitization efforts.
Mann said that Tupa's experience and skills will accelerate their ability to deliver products that small business owners utilize every day.
Tupa said that small businesses have made it clear they want their banking services to work seamlessly within their platforms:
"Leveraging Live Oak's best-in-class technology, we can make it simpler to manage their business and extend Live Oak capabilities to where they operate day-to-day. We want to deliver our high-tech, high-touch approach in a way that small business owners have not had before, and we are excited to build out our partnerships to better serve customers in new and exciting ways," Tupa added.
Live Oak Bank is an FDIC-insured bank that aims to redefine the banking relationship benefiting from the movement to finance everywhere.