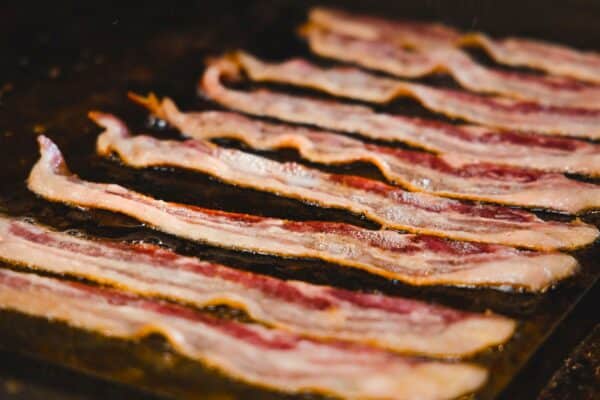 Web3 lending platform Bacon Protocol says that it will launch a governance token, $BACON to grant its community of homeowners and liquidity providers rights to participate in the future of mortgage lending on the blockchain.
According to a company release, the Bacon Protocol introduces a new way for people to access the mortgage market, that has the potential to generate a stable return.
The company claims that by using Bacon Protocol, a homeowner can mint an NFT that represents the value of their home and use it as collateral broadly across decentralized finance (DeFi). These NFTs can also be used to borrow USDC from Bacon's reserves.
The company claims that $32 million of Total Home Value is locked in Bacon's smart contracts.
Bacon Protocol reports that it utilizes smart loan technology developed by LoanSnap, a mortgage lender and creator of Bacon Protocol.
These "smart loans" are said to use artificial intelligence to evaluate the present and future financial situation of each homeowner.
LoanSnap states that it is backed by True Ventures, Baseline Ventures, Richard Branson's Virgin Group, AVANTA Ventures, ThomVest Ventures, Joe Montana's Liquid 2, WorkPlay Ventures, MANTIS (the investment group founded by the Grammy Award-winning pop duo, The Chainsmokers), and LinkedIn co-founder and serial entrepreneur Reid Hoffman, among others.
If you are interested in additional information the whitepaper is available here.