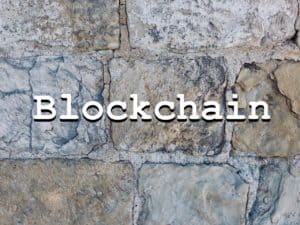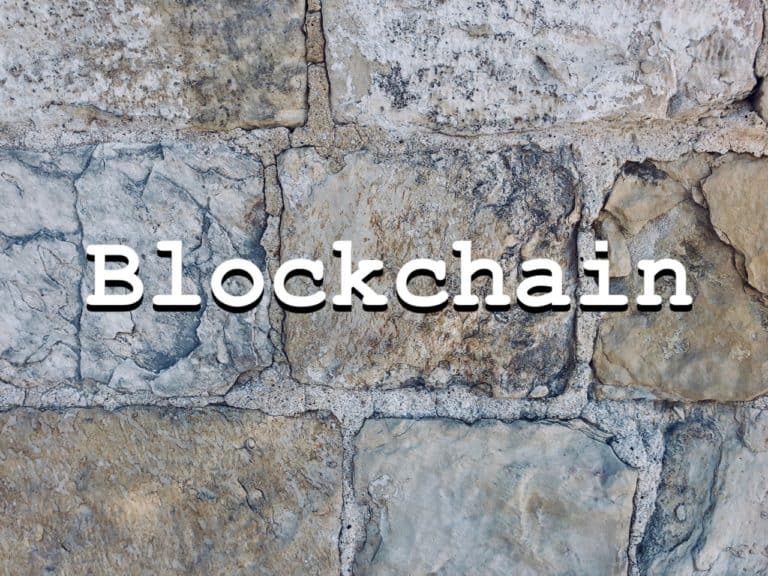 Consistently ranked as one of the world's best universities, Imperial College is known for its research-focused approach to science, engineering, and business.
With crypto sitting at the intersection of these disciplines, the institution is well-positioned to leverage its expertise and capabilities to develop and explore blockchain or distributed ledger technologies (DLT).
The Imperial Blockchain Group (IBG) has a number of leaders in the space, and alongside several other supporters, Lithium has teamed up with the Group "to help encourage the development of the next cohort of Web 3.0 entrepreneurs."
Lithium will be working cooperatively with the Group "to organize and run events, assist the incubation of internal projects launched by Imperial students, and provide resources and guidance to many promising entrepreneurs." As a gold sponsor, the team will be joining various discussion panels at the university throughout the year, "running research assignments, and utilizing the talent pool nurtured by Imperial on an ad-hoc basis."
The team says it is looking forward to work with IBG throughout 2022, and will share updates as the partnership matures.
As mentioned in the announcement, Lithium Ventures launched in April of last year "to address increasingly abundant problems appearing across the early cryptocurrency space."
With scams and rug pulls increasing, they saw this was a major issue "preventing wider adoption of blockchain technology and the evolution of web 3.0."
The prevalence of decentralized launchpads "allowed founders with poor records or simply bad intentions to take money from investors and never actually build."
The team saw space for a launchpad whose focus is on high-quality, KYCed teams with established track records – with the aim of channeling capital into the hands of talented teams working on real-world issues.
With their innovative approach, Venture Capital gives founding teams an opportunity to succeed via their Incubator and Launchpad, while driving sizable returns for investors.
Their cross-chain launchpad reportedly has 10 successful (8 oversubscribed) IDOs to date. Early-crypto initiatives and investors are able to meet on the Lithium launchpad. New projects may raise funding. And early investors are able to get ahead with this type of assistance.
For investors, the projects "vets and selects the projects that it allows to do IDO on its launchpad."
This makes it "less likely for scams to occur and protects the interests and finances of the investors on the platform." Value is also shared via the community "to create loyalty, which is achieved through the use of non-lottery airdrops." At present, their launchpad is "operational on BSC, Polygon, Solana and AVAX."
Projects and founders that incubate using the platform also "receive a lot of value, as they don't only get access to fundraising and seed capital."
Firms using the platform also "get access to a variety of useful things such as marketing strategies, technical support, community growth, product development, UI expertise, KYC checks, code auditing, BETA testing groups and brand development."
The Lithium project token "rewards people simply for holding the token in their wallet, via frictionless yield tokenomics."
As well as generating this passive income for their investors the token acts as the utility token, "unlocking the incredible value to be found across the wider Lithium ecosystem."
Holders of $EBSC can access various features including:
Access to their IDO's.
Airdrops.
Votes on community governance.
Sponsored